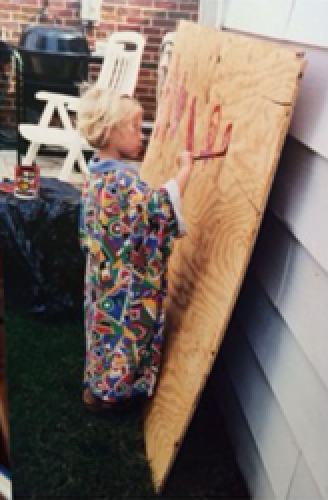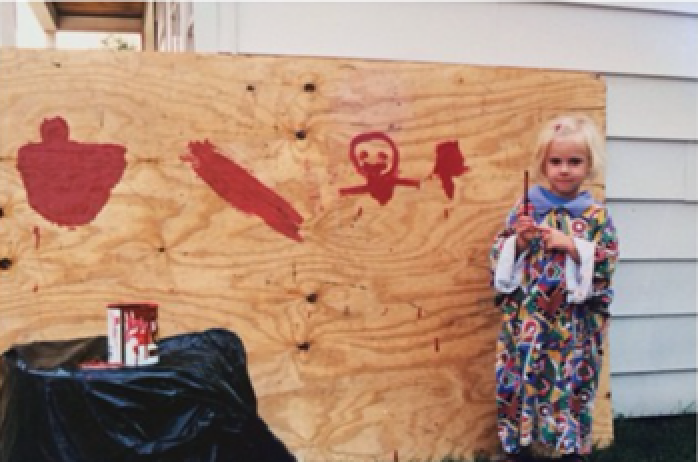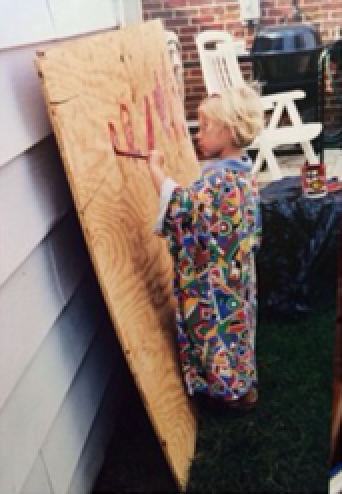 EDUCATION
I graduated May of 2017 with a Bachelor of Arts Degree in Creative Advertising Art and a Minor in Marketing from Columbia College Chicago. I have learned how to Art Direct cohesive campaigns, sharpened my photography and increased my design skills in Photoshop, Lightroom and Illustrator.
 In my free time during University, I would reach out to photographers and work closely with them for art direction and styling. Together we would develop mood boards, scavenge clothes, props and seek a location that would fit our concept and theme. I have worked with over 30 photographers from Chicago, Phoenix, Seattle and Los Angeles. This includes working with the talented 
Brando
, 
Cloina
 and nationwide music artist
ZHU
.
I was interviewed for Columbia College Chicago's
Tumblr
page about one of my collaborations with  photographer,
 

Diante Thomas

 that 
catches a glimpse my process.
Through all my experience with photoshoots, I picked up photography and videography. With my love for music, I combined the three to work with music artists to develop full campaigns for promotion of their newest albums. This includes conceptualizing photoshoots that I develop into album covers, social media promotion with animated GIFs and potential guerrilla advertising that reflect their music persona and a visual representation of their music.
The album artwork I created for music artist

Kryptogram

on his newest song, 'Idea of You,' had over 65k+ plays on Soundcloud within four months.
CONTACT: 
KamilaEvaArt@gmail.com