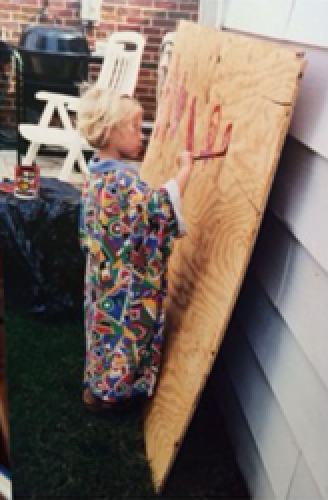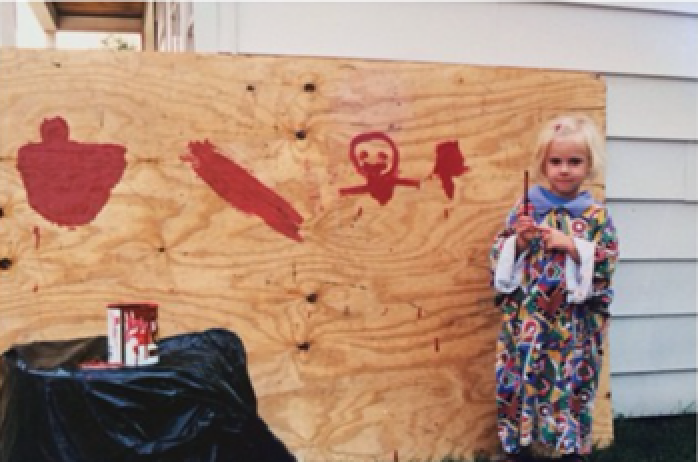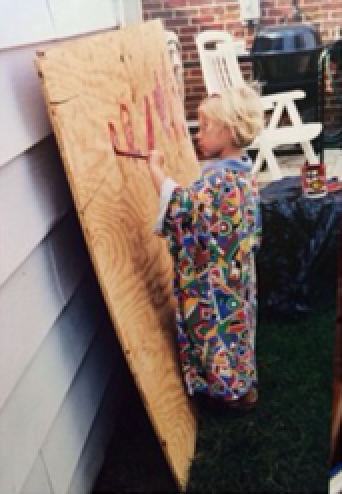 The Summer of 2016 I interned under muralist Rahmaan Statik​, Chicago's best kept secret in visual art, for the Rosemont Mural Project. There I conceptualized and painted a variety of large scale murals that would curate to the town of Rosemont. Out of the three concepts pitched to the mayor mine was chosen.
The album artwork I created for music artist Kryptogram on his newest song, 'Idea of You,' had over 65k+ plays on Soundcloud within four months.
I pitched three concepts capturing the RLM Media brand, then created a life size mural that was chosen for the office headquarters located on Michigan Avenue.
I graduated May of 2017 with a Bachelor of Arts Degree in Creative Advertising Art and a Minor in Marketing from Columbia College Chicago. I have learned how to Art Direct cohesive campaigns, sharpened my photography and increased my design skills in Photoshop, Lightroom and Illustrator.
In my free time, I further involve myself in art by becoming the artwork. I work closely with photographers in the art direction and styling. I have modeled for over 30 photographers from Chicago, Phoenix, Seattle and Los Angeles. This includes working with the talented Brando, Jay Lorenzo & nationwide music artist ZHU.
I was interviewed for Columbia College Chicago's Tumblr page about one of my collaborations with  photographer, Diante Thomas. It catches a glimpse of my process.
My monthly blog, located on Medium, is an open journal of a model creating art to defy the standards of woman.
The Halloween of 2014, I interviewed feminist Tamara Milic, writer for Elite Daily,  on her widely circulated Instagram post of her "Easy A" costume which defied social standards. Within one day, my blog was read over 2,000+ times and shared over 300 times on Facebook.