Role: Art Director, Photographer, Logo Designer and Graphic Designer
Objective: Create Album Cover Art for
a two-titled 
EP called Havana-Silicone Soul using calligraphy and the female body.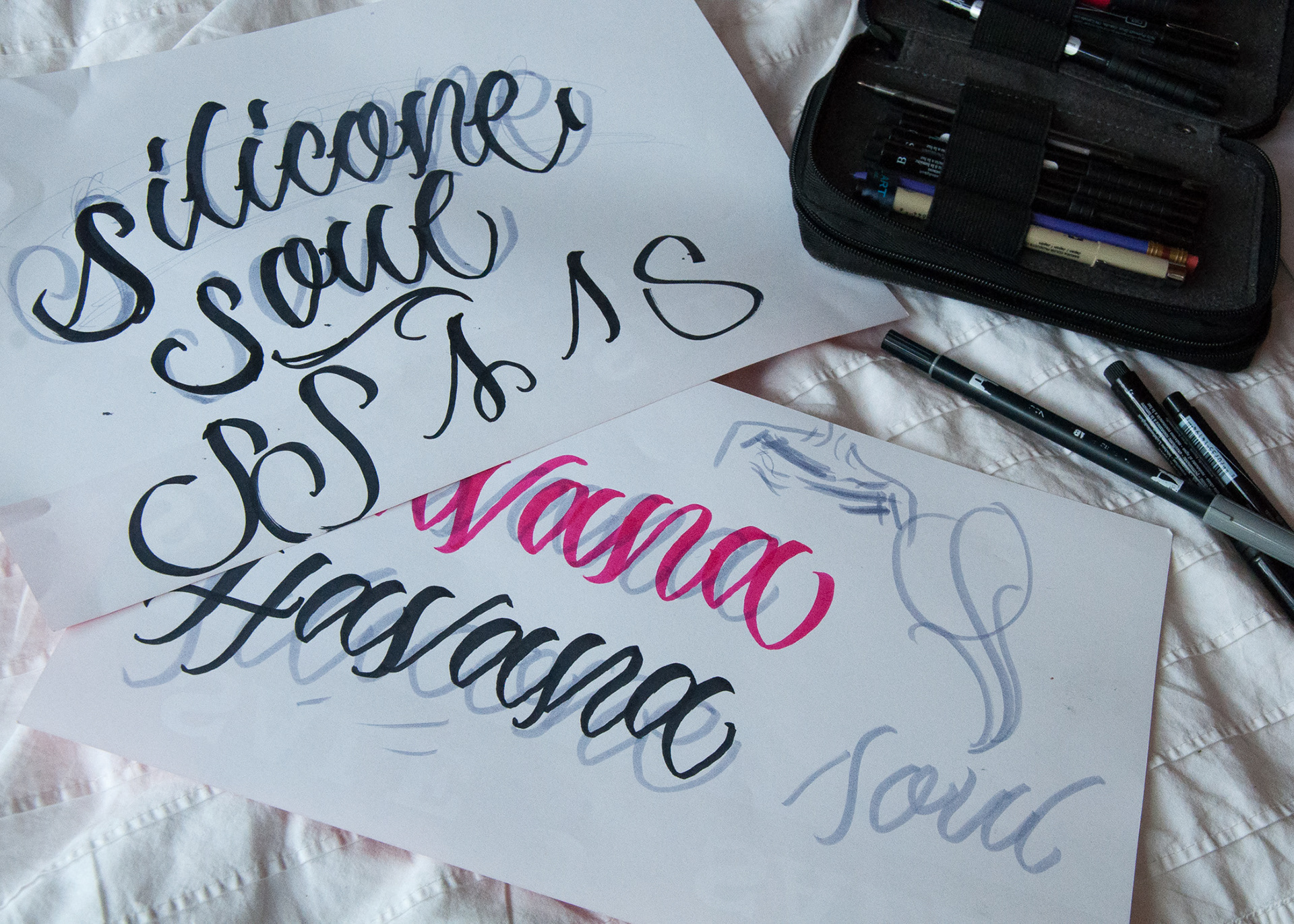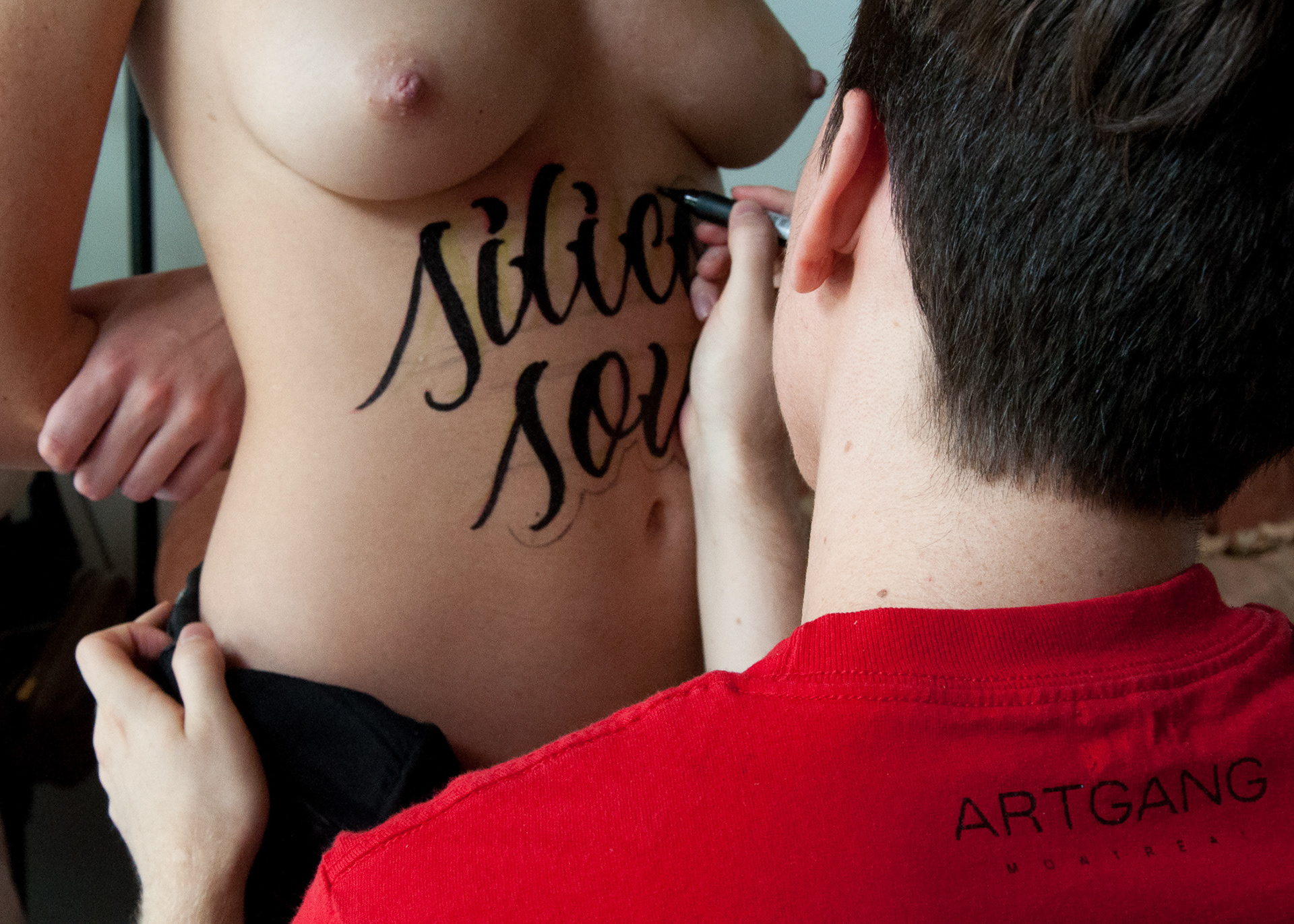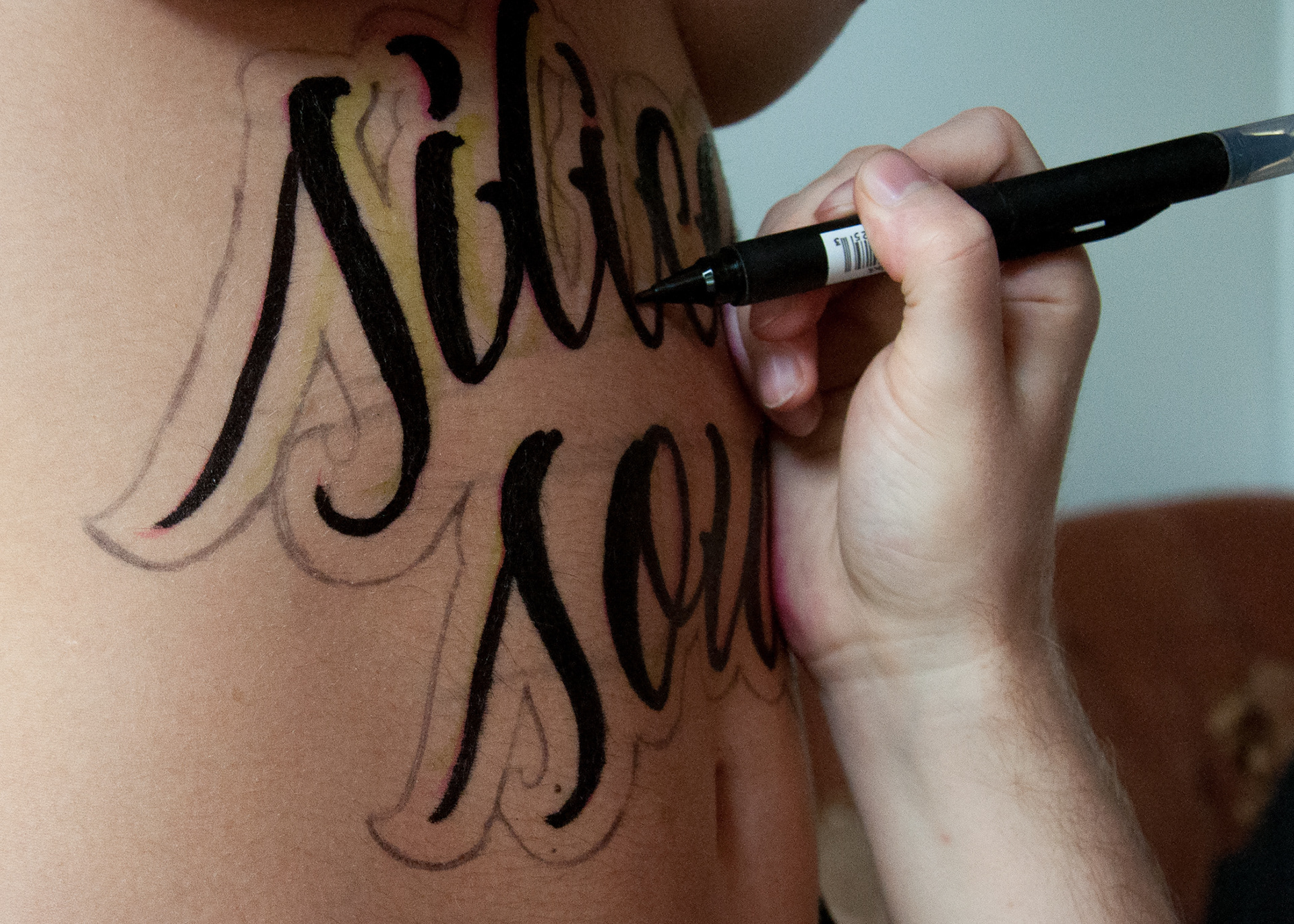 ALBUM COVER
After photographing her, the images were not as powerful as is, so I further went into Photoshop and inverted the final shots.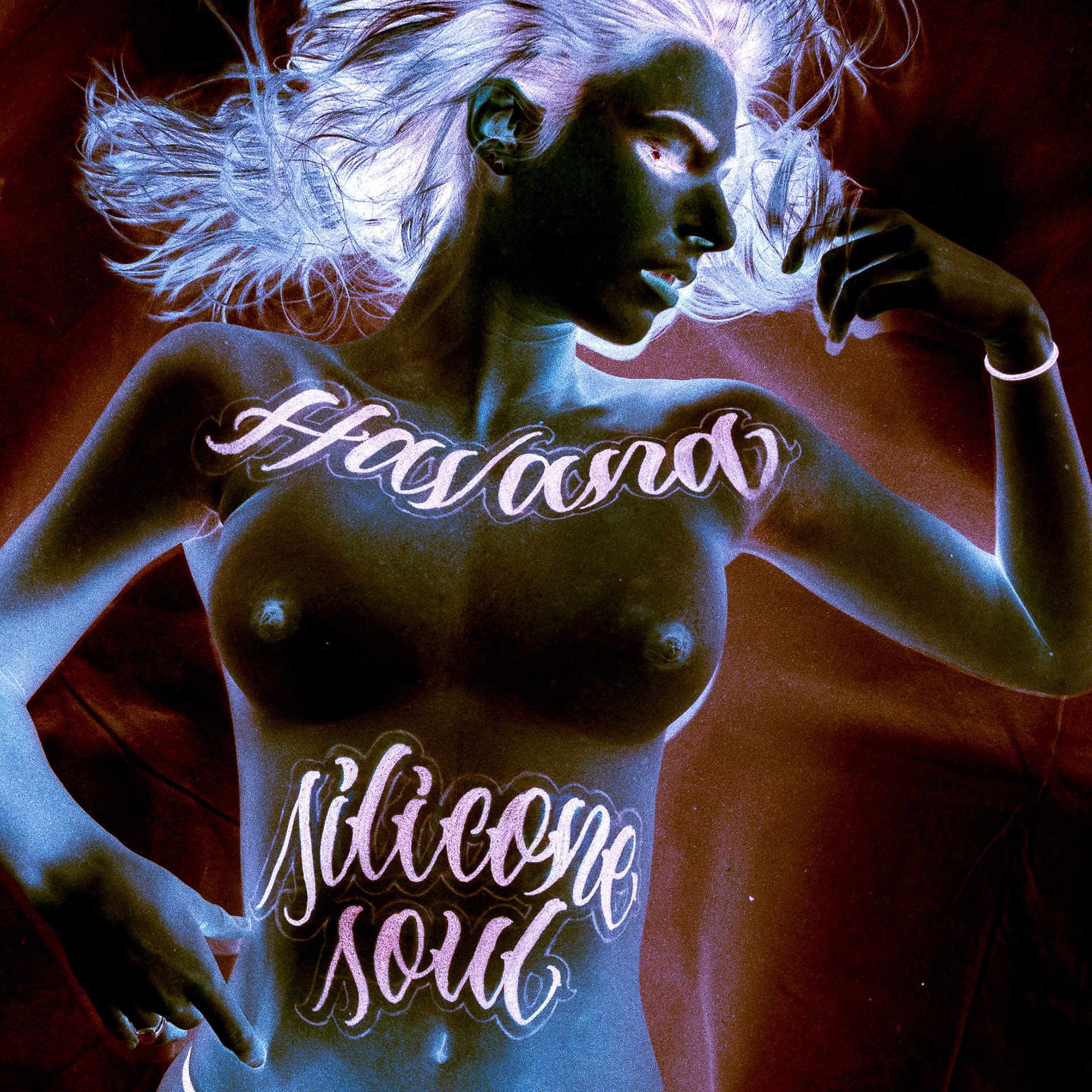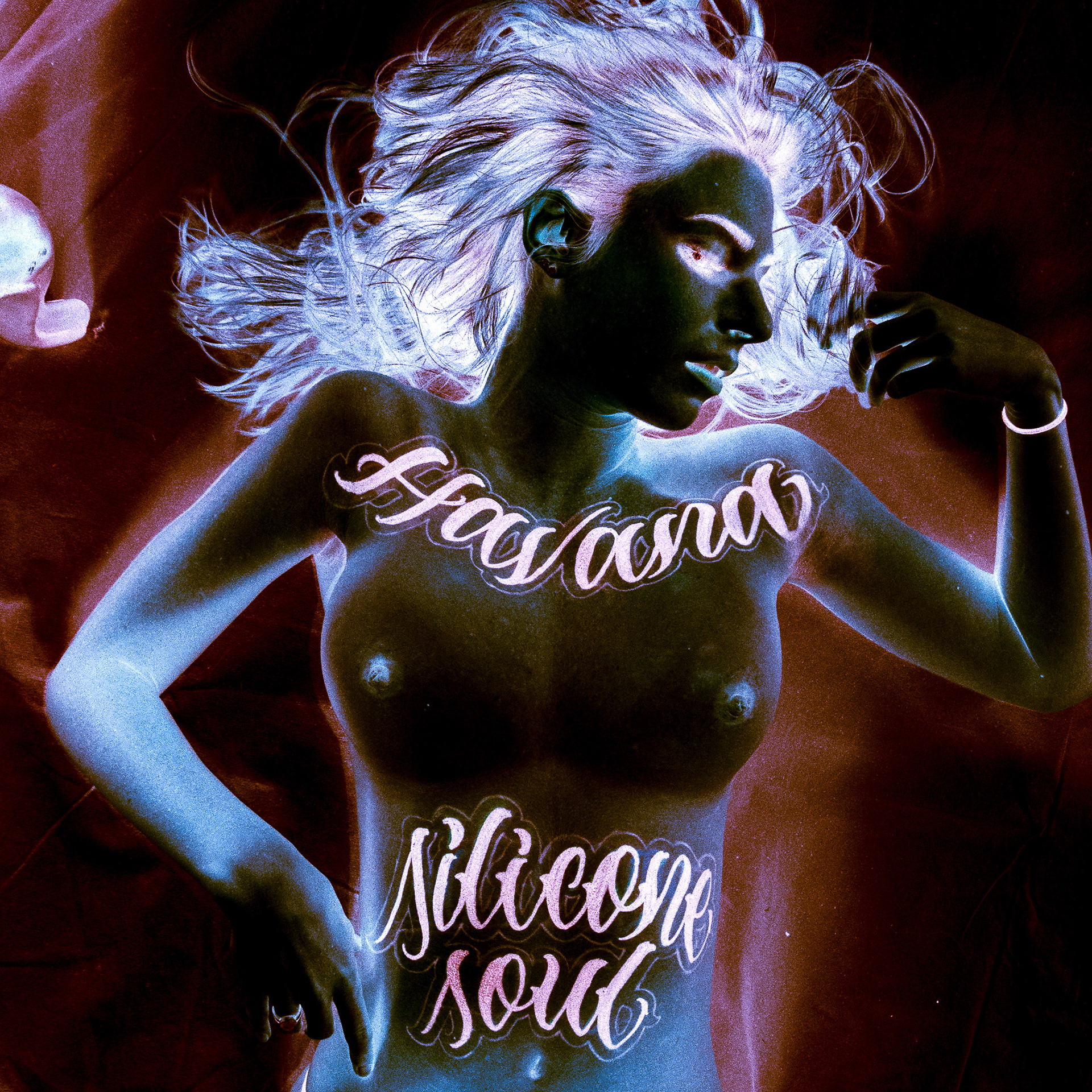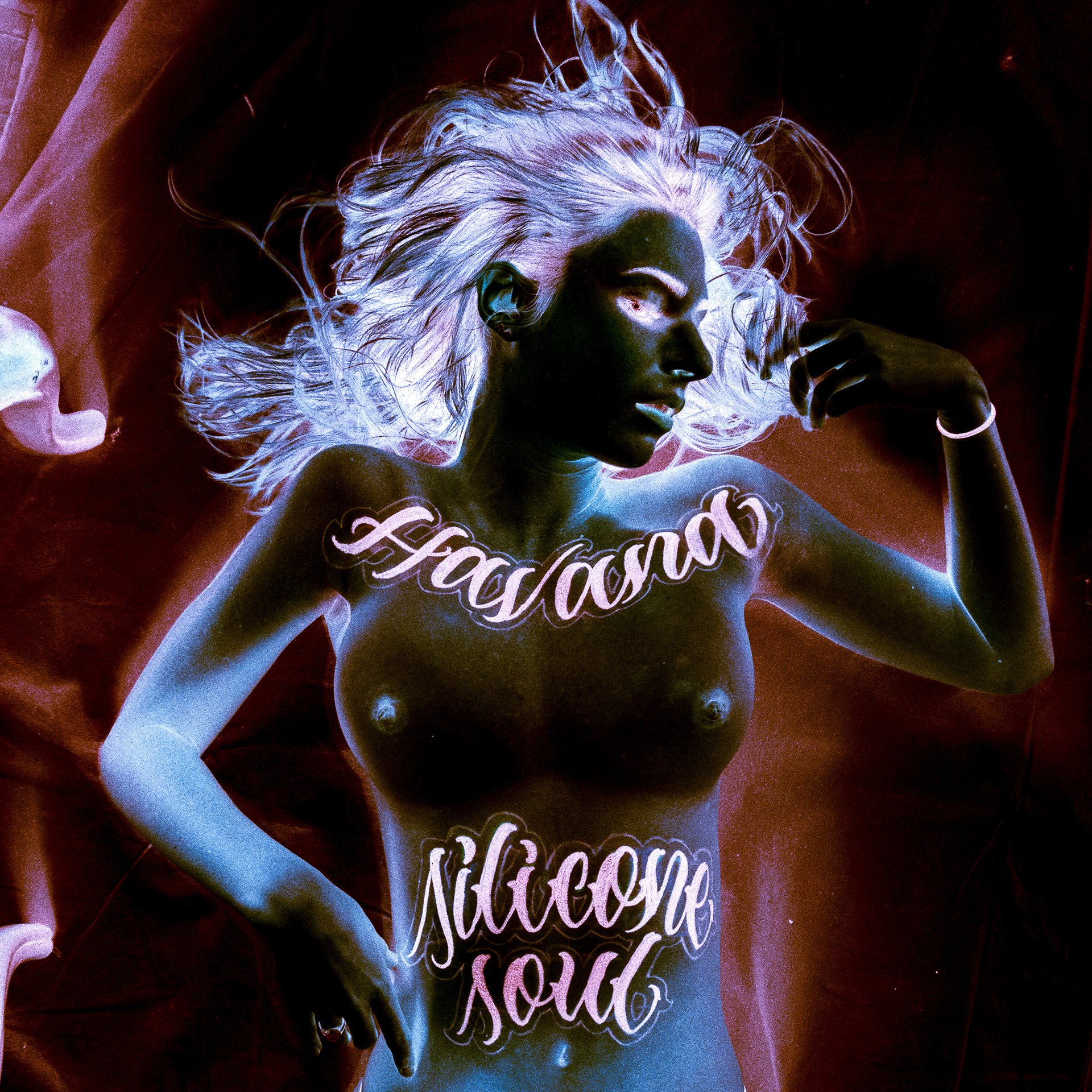 LOGO DESIGN
Logo Design that represented the music artist as a brand: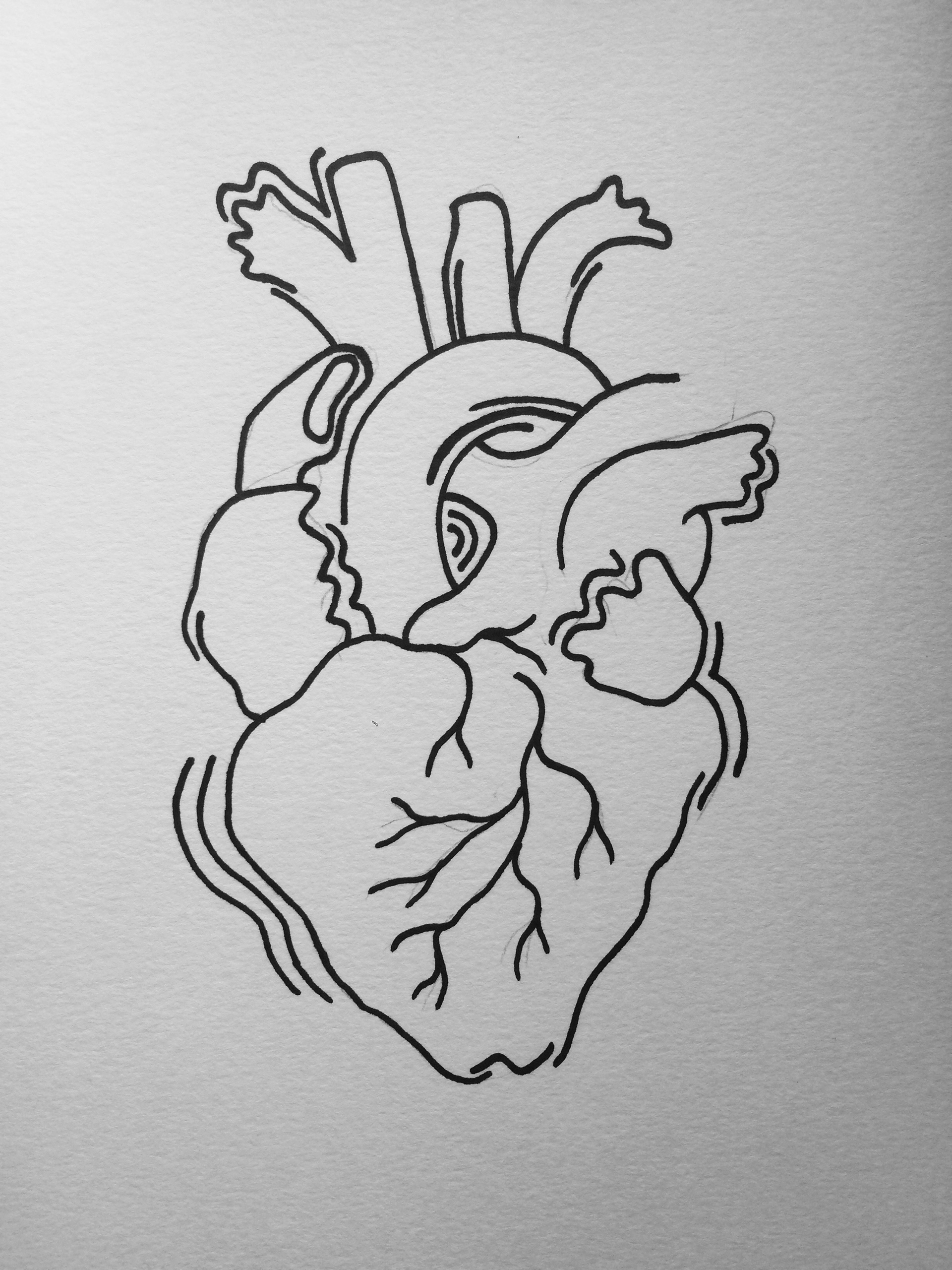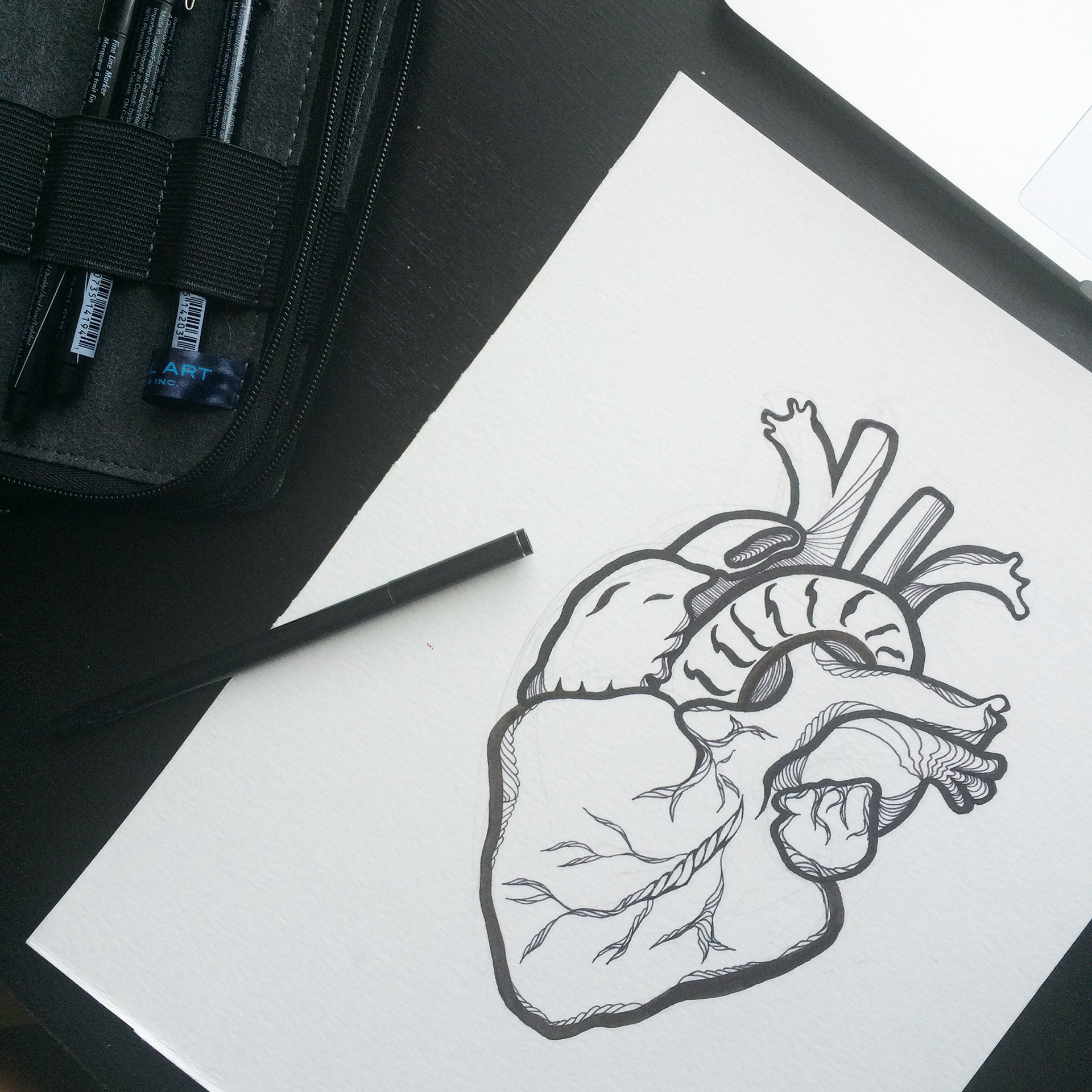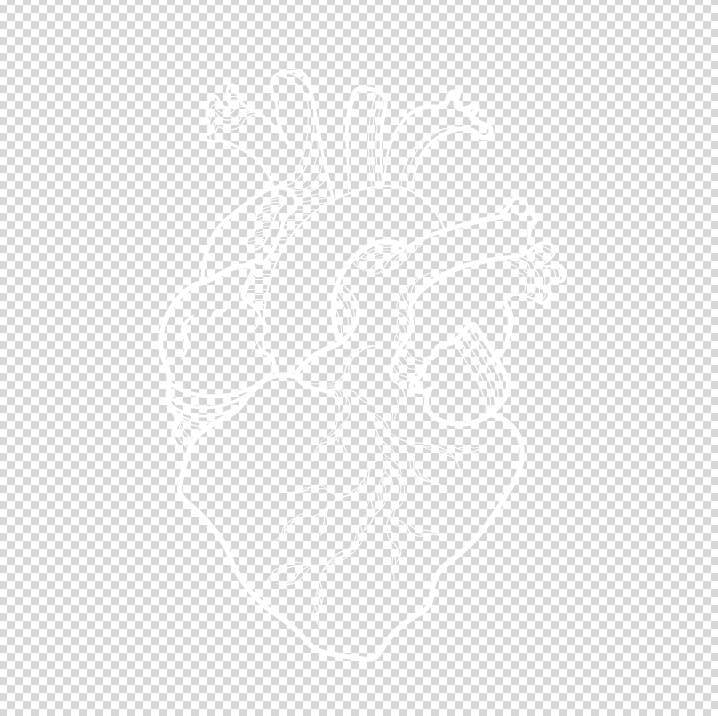 For the final I included the logo and chose to cover the eyes and breasts with a black bar in order to draw more attention to the text.