The Rosemont Mural Project consisted of 33 small panels 6 large panels.
Out of three concepts pitched to the Mayor of Rosemont, mine and Rahmaan Statik's was chosen; an educational art museum featuring famous works of art incorporating popular landmarks from the town of Rosemont: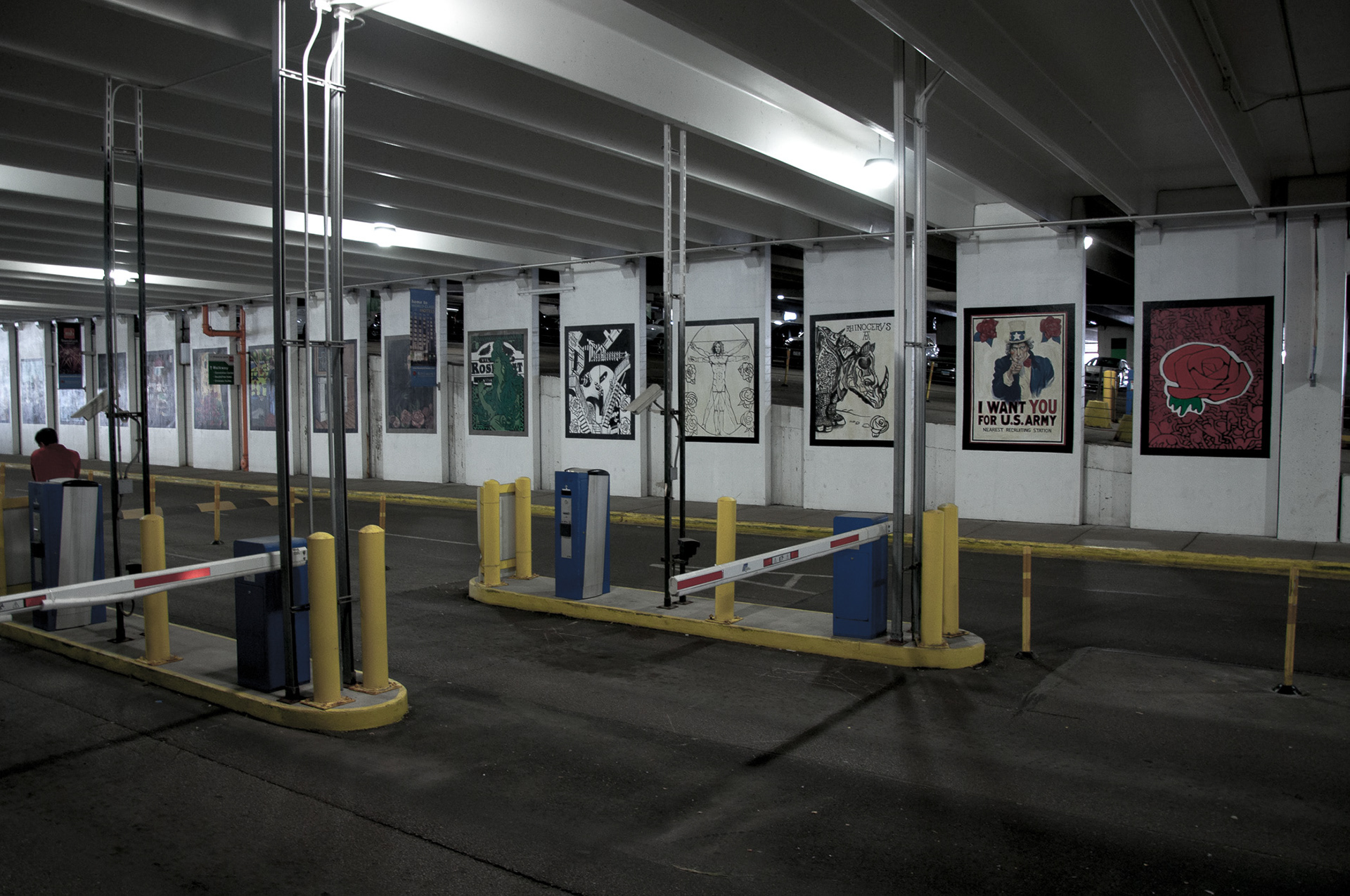 I painted Seurat's
A Sunday Afternoon on the Island of La Grande Jatte
and Rembrandt's self-portrait of 1659.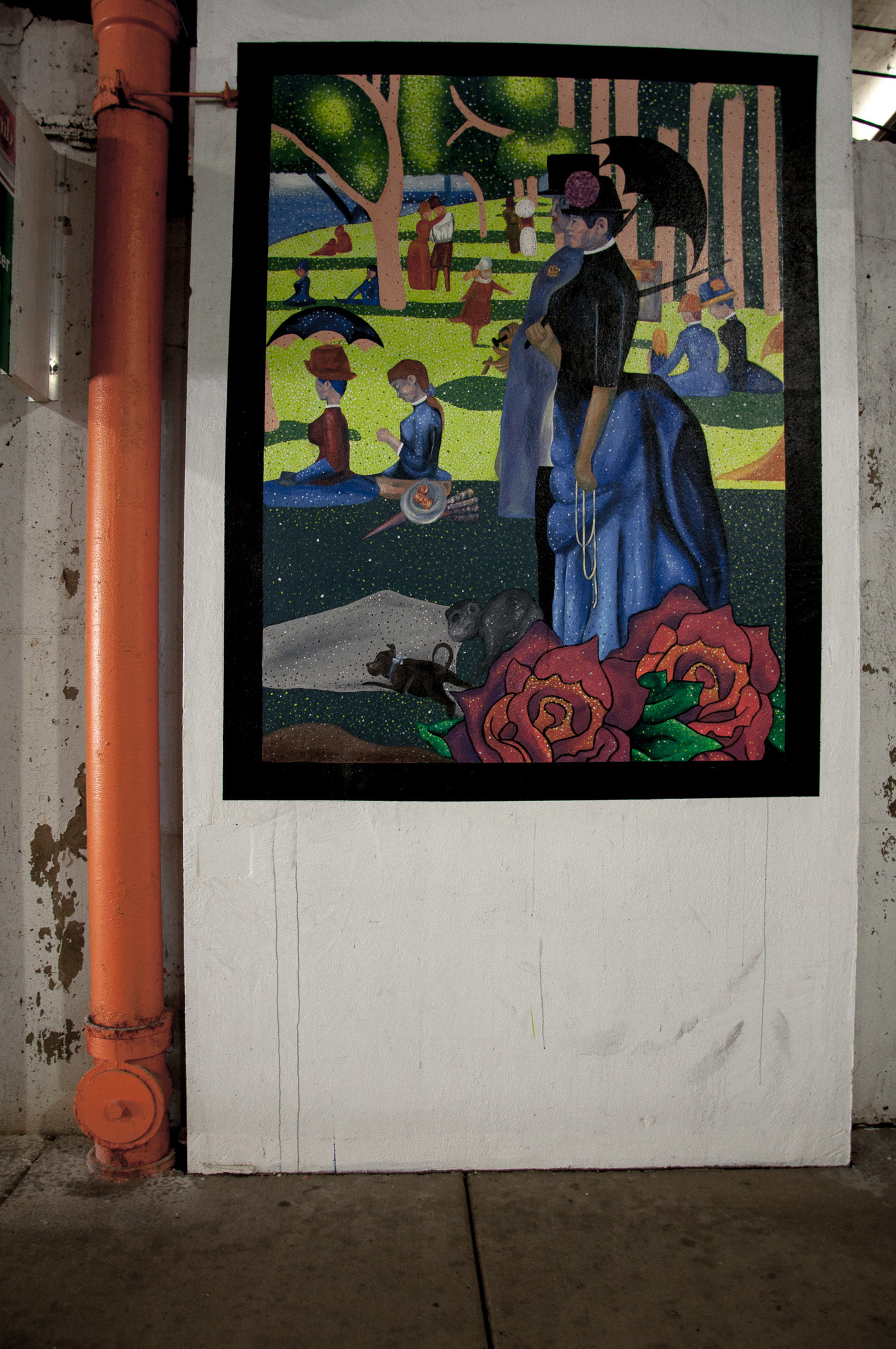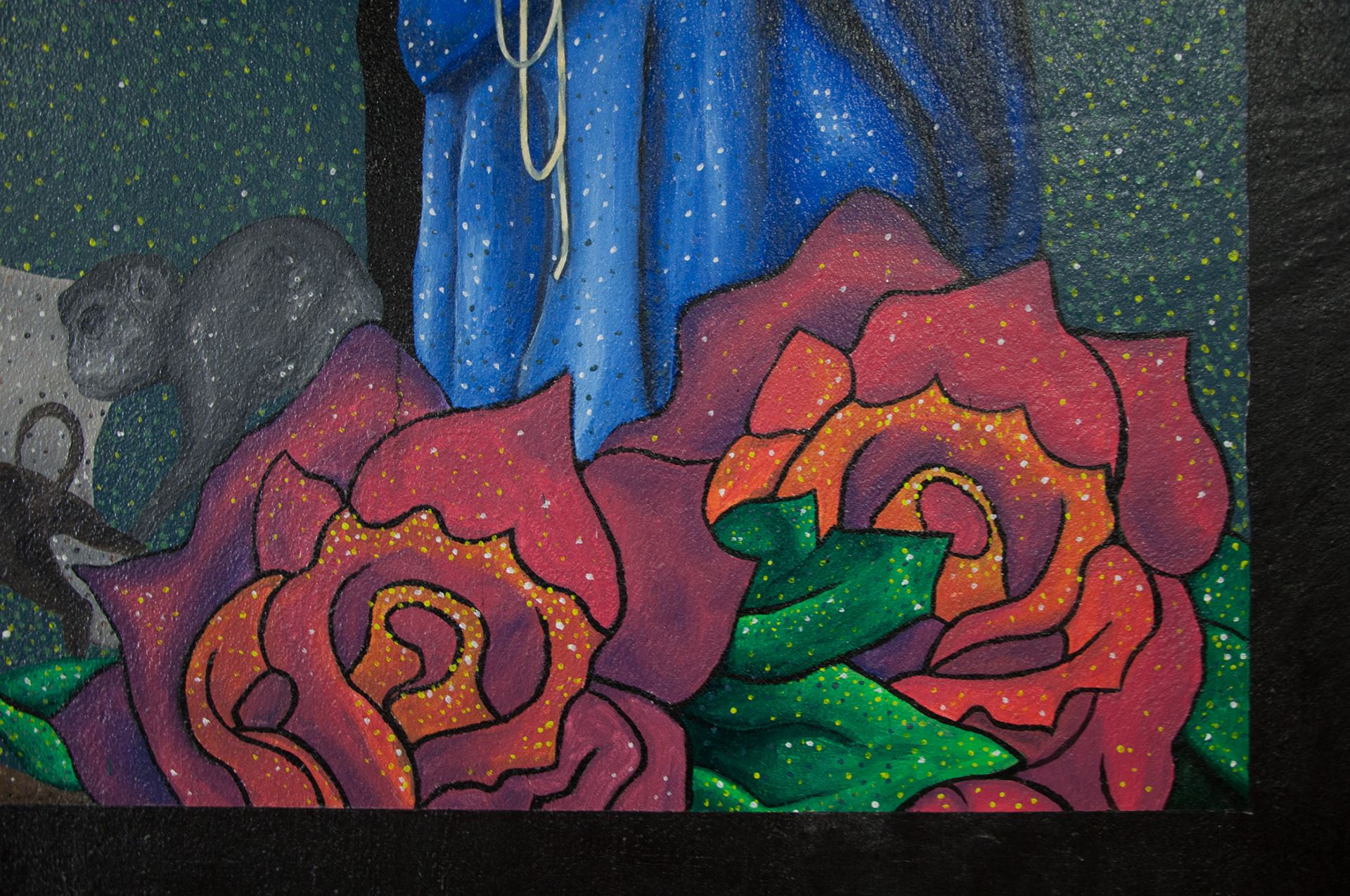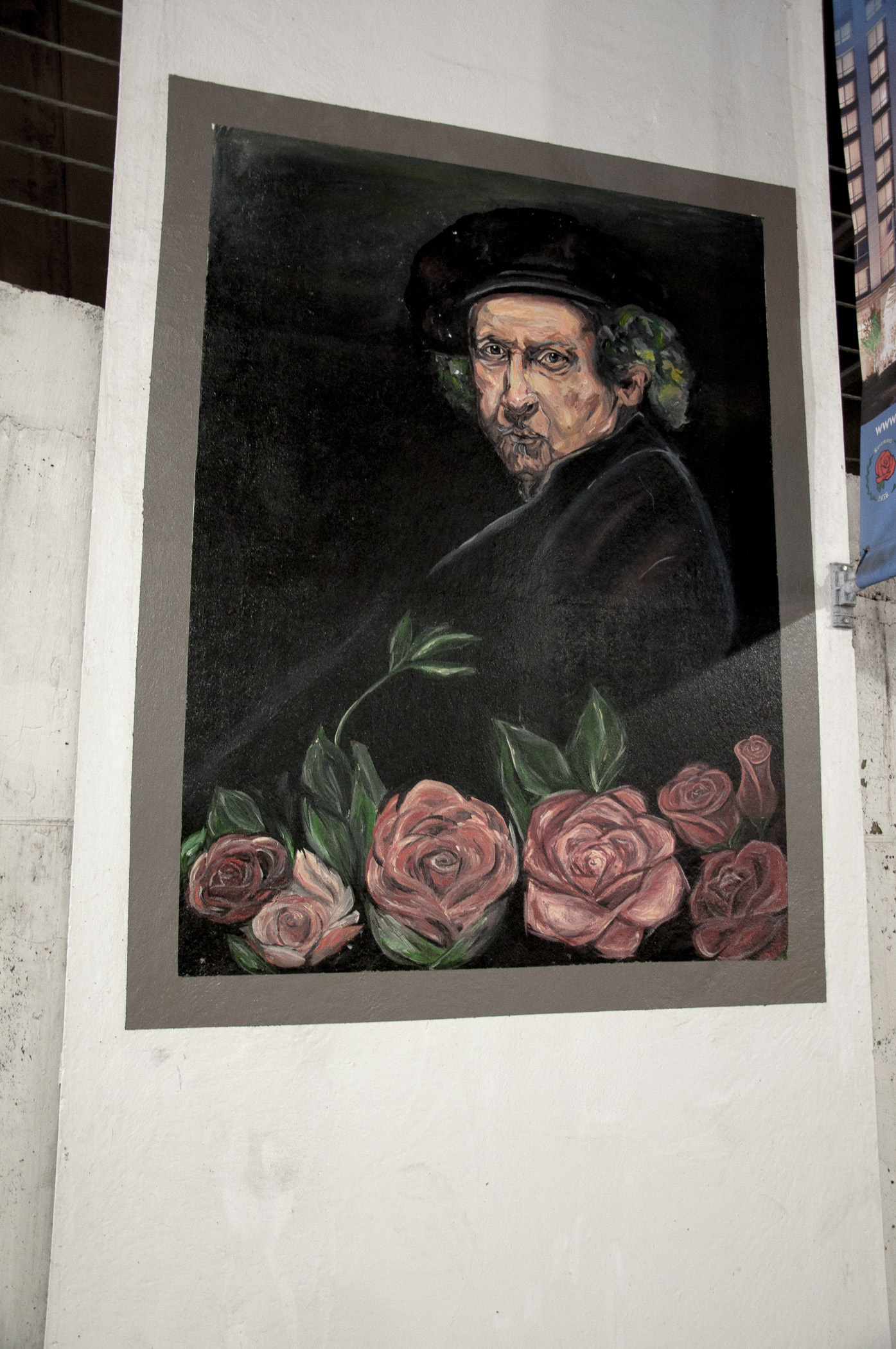 I developed the following 6 concepts, then photo manipulated them through Photoshop. Next, our team projected them on the walls, outlined and painted each work of art.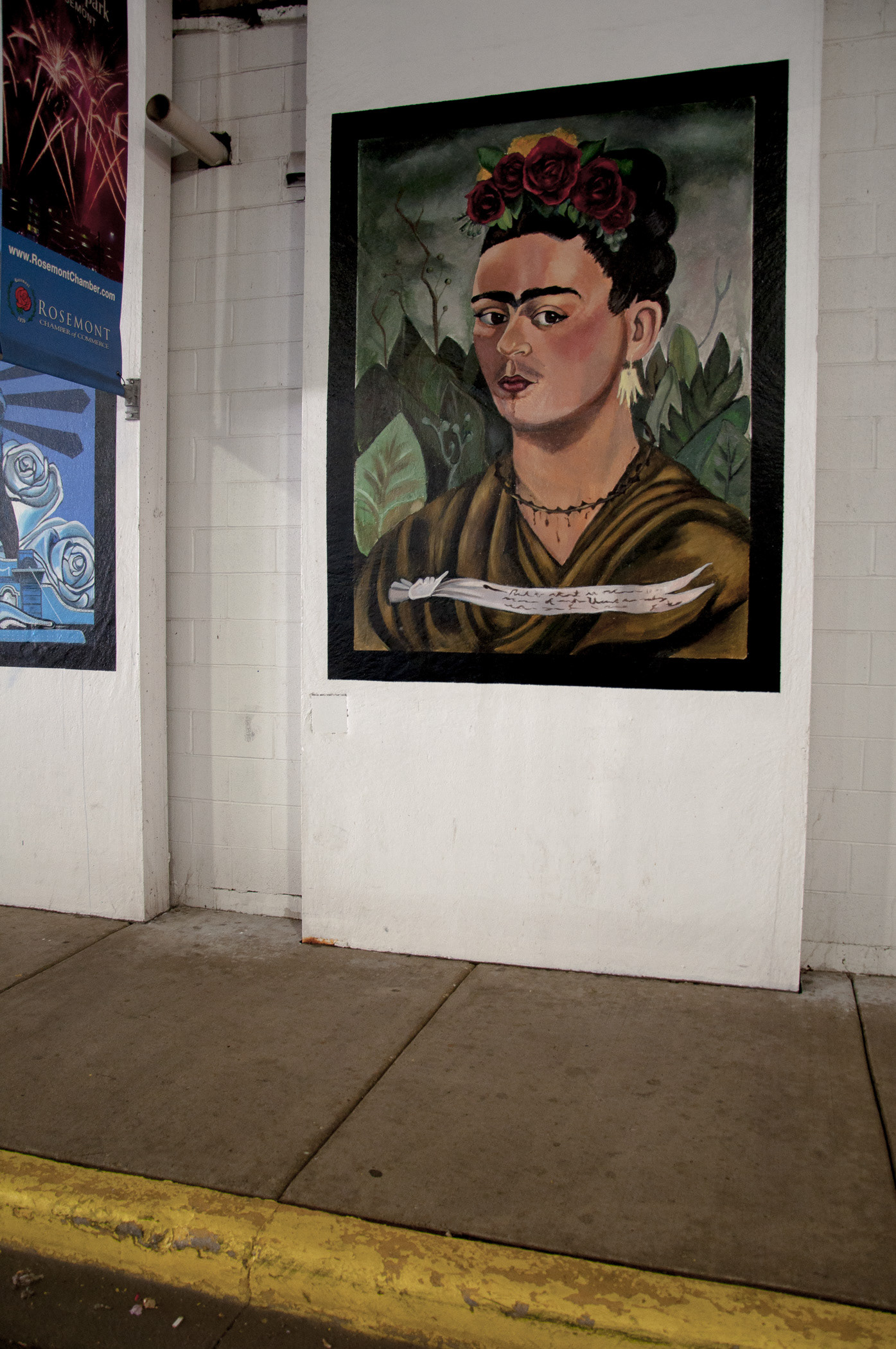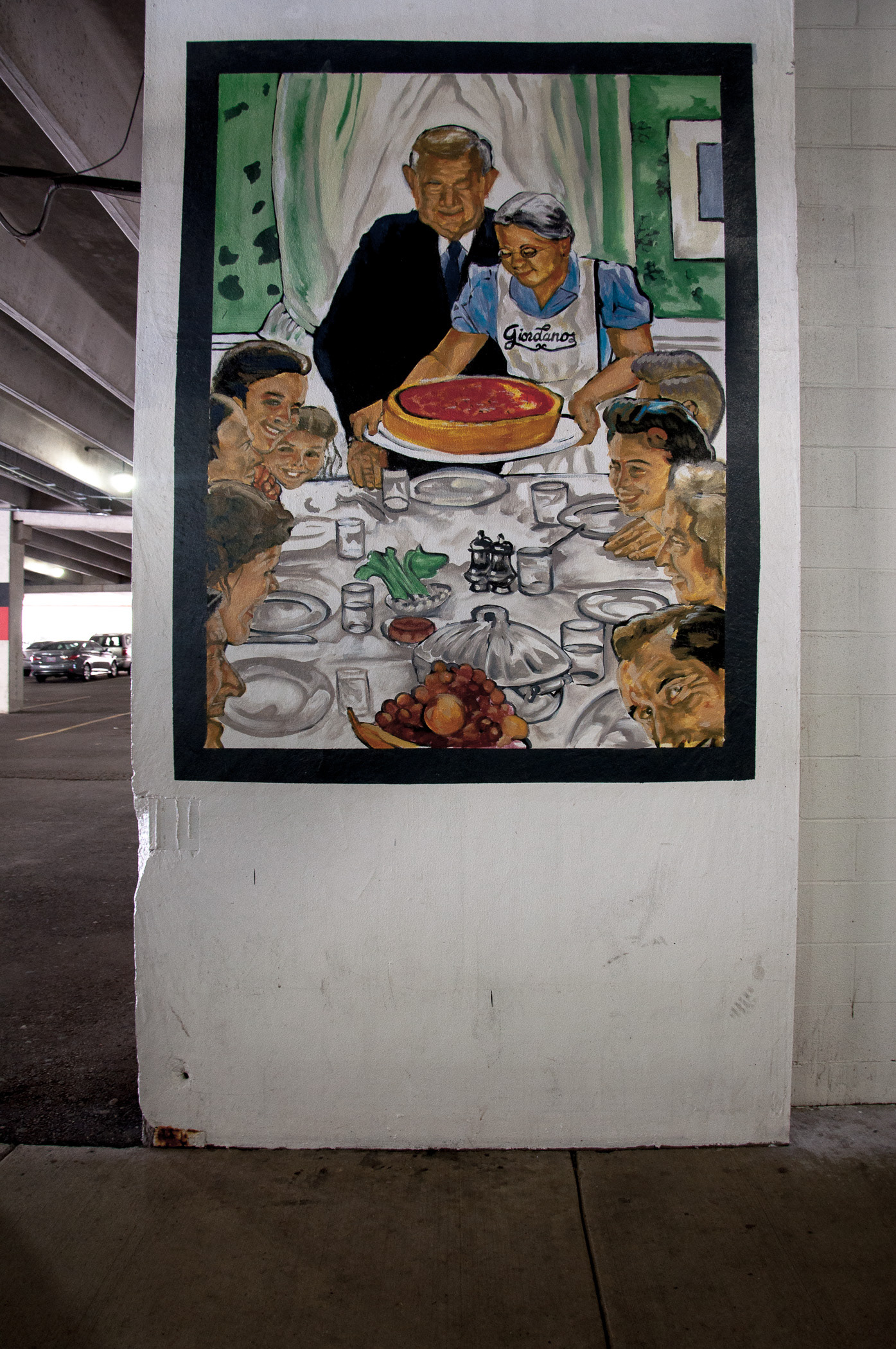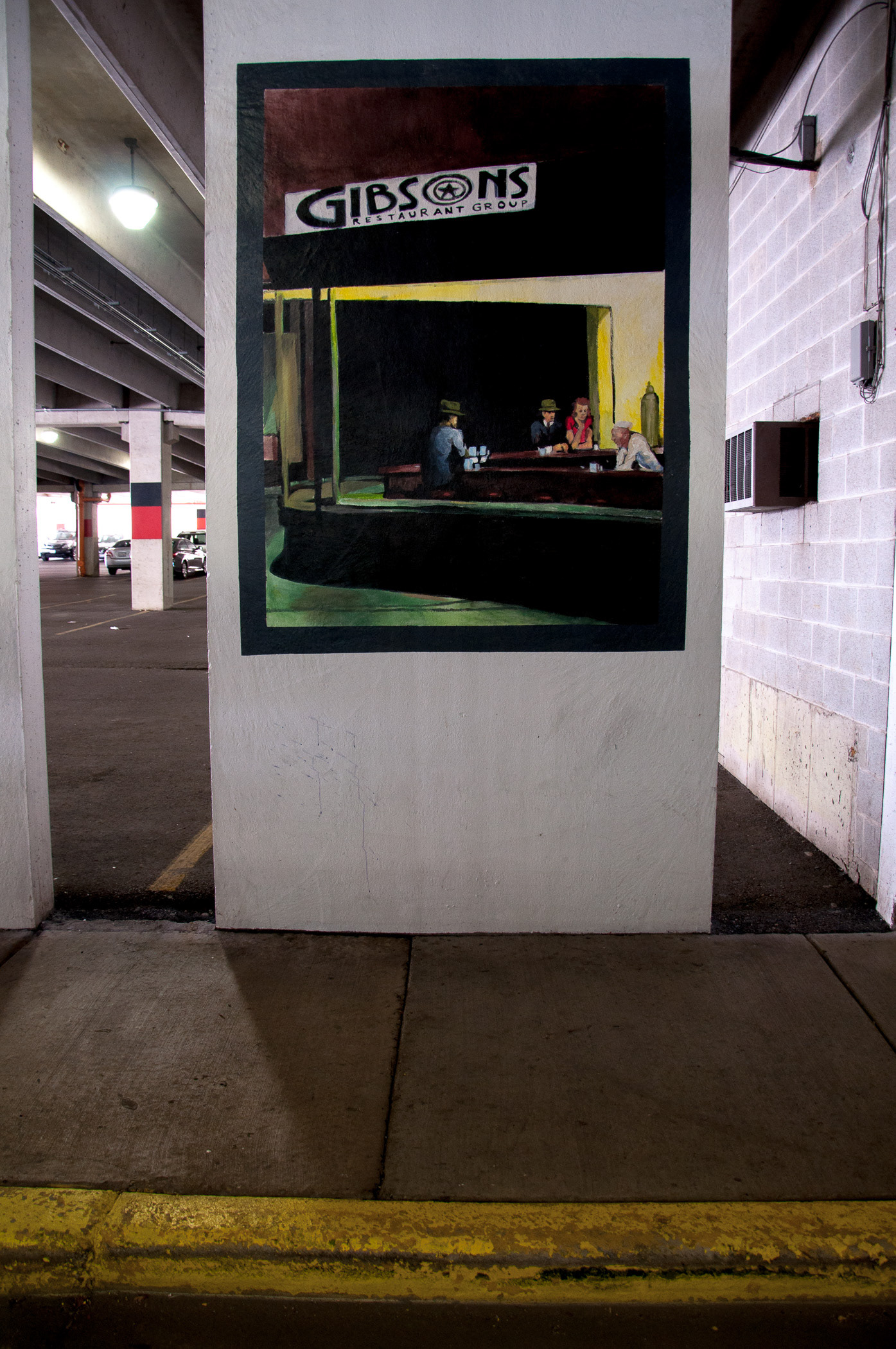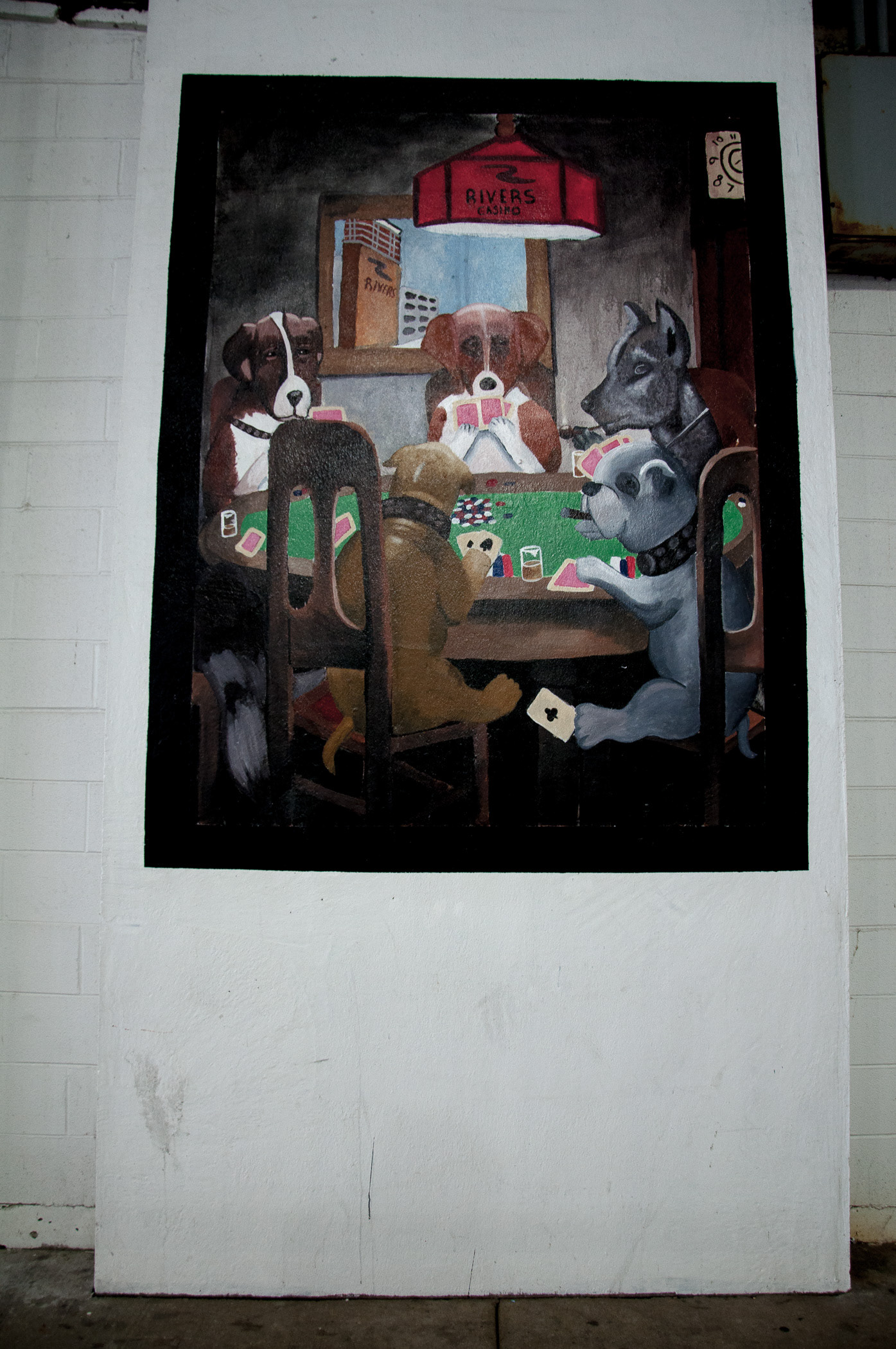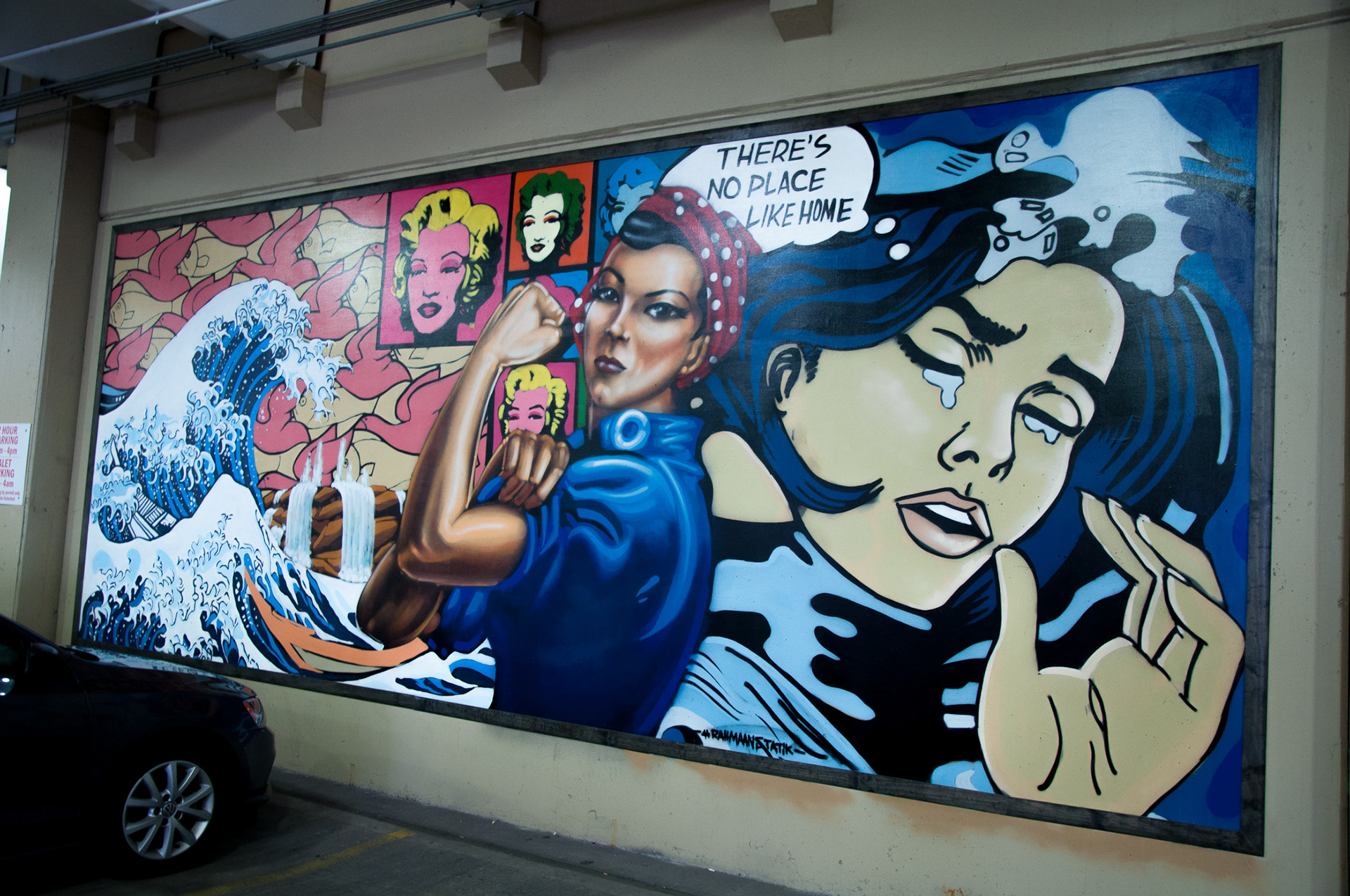 The rest of the Rosemont Mural Project painted by 10 other students from Columbia College Chicago, The American Academy of Art and muralist Rahmaan Statik.