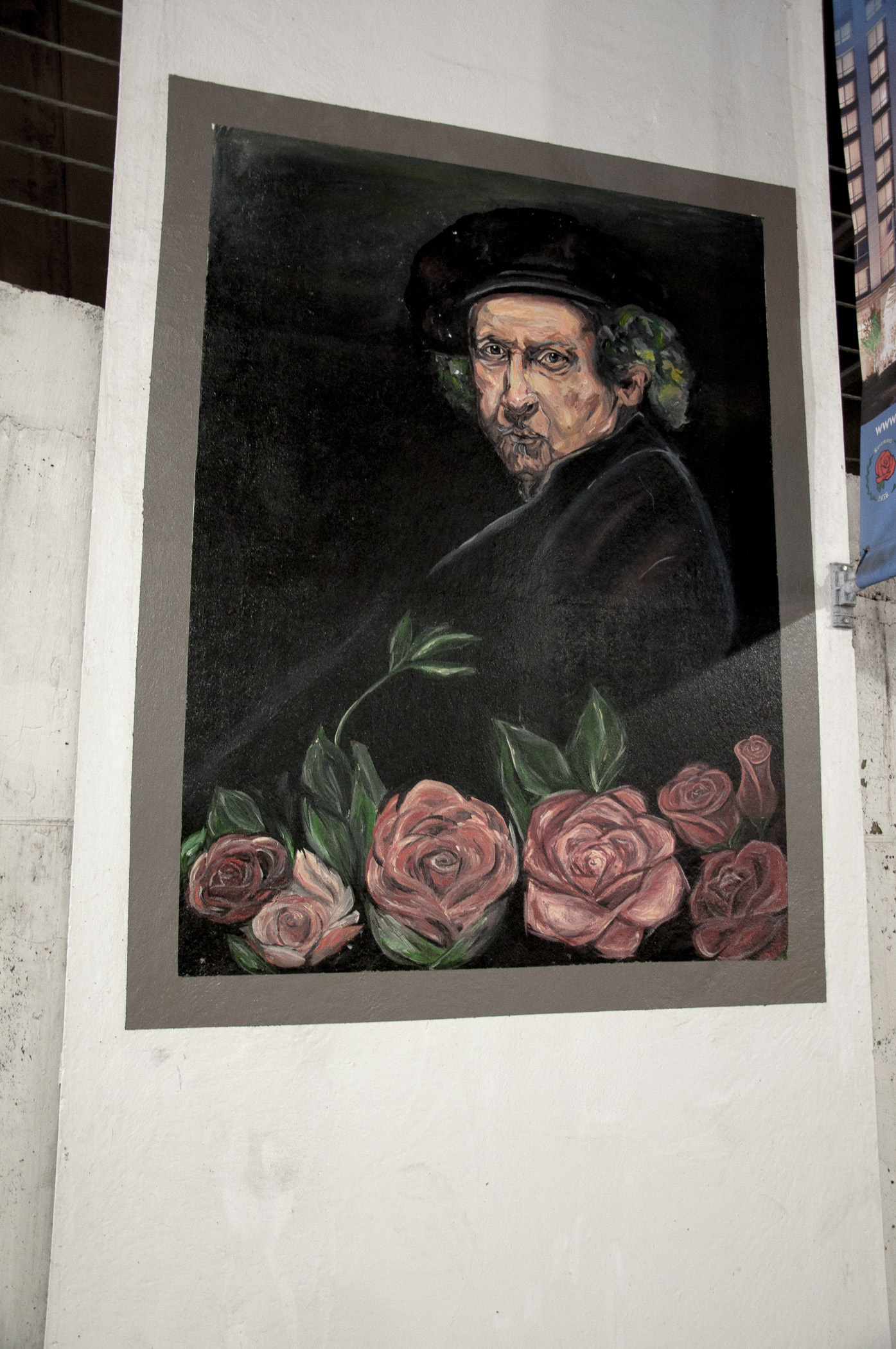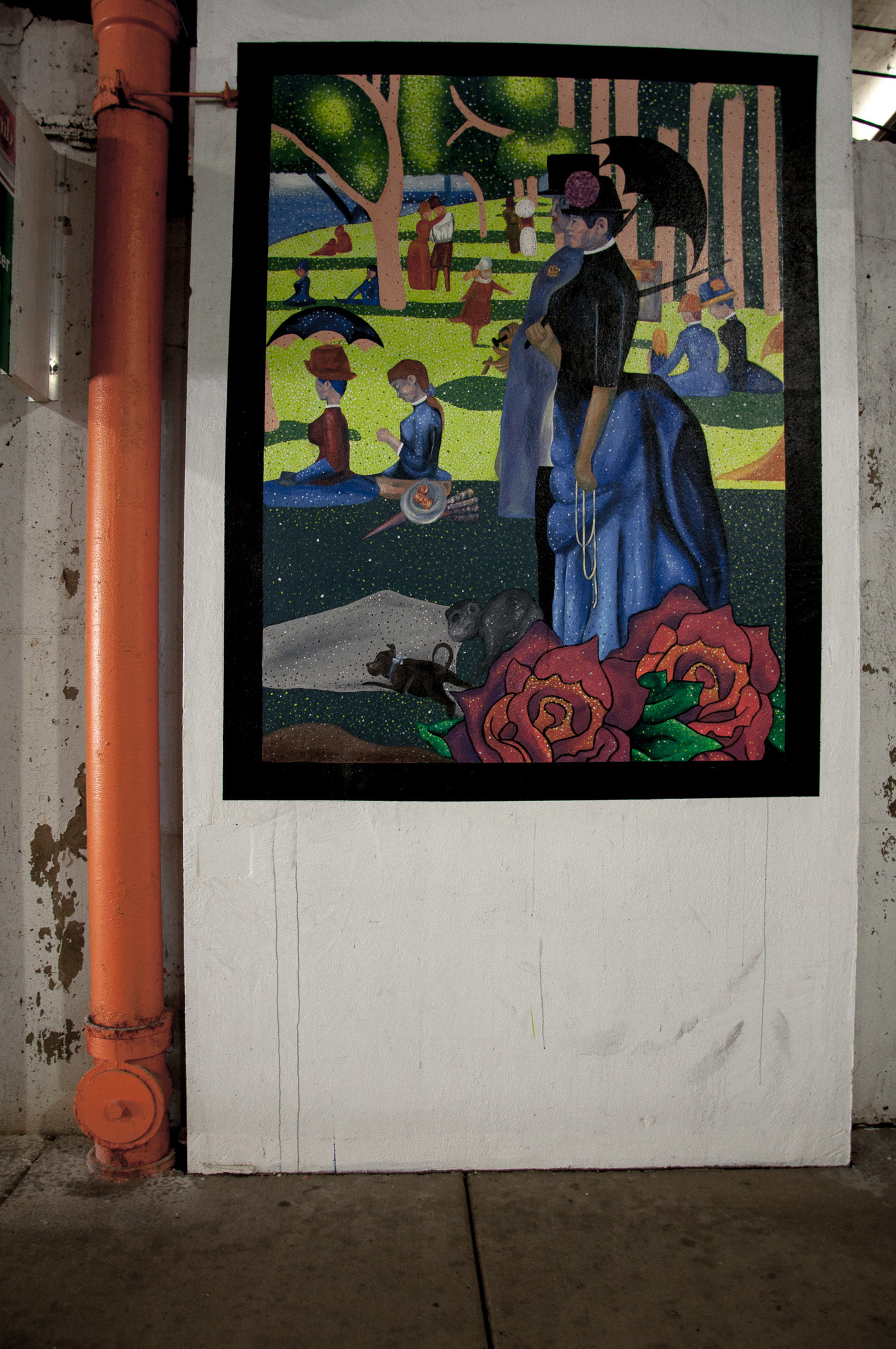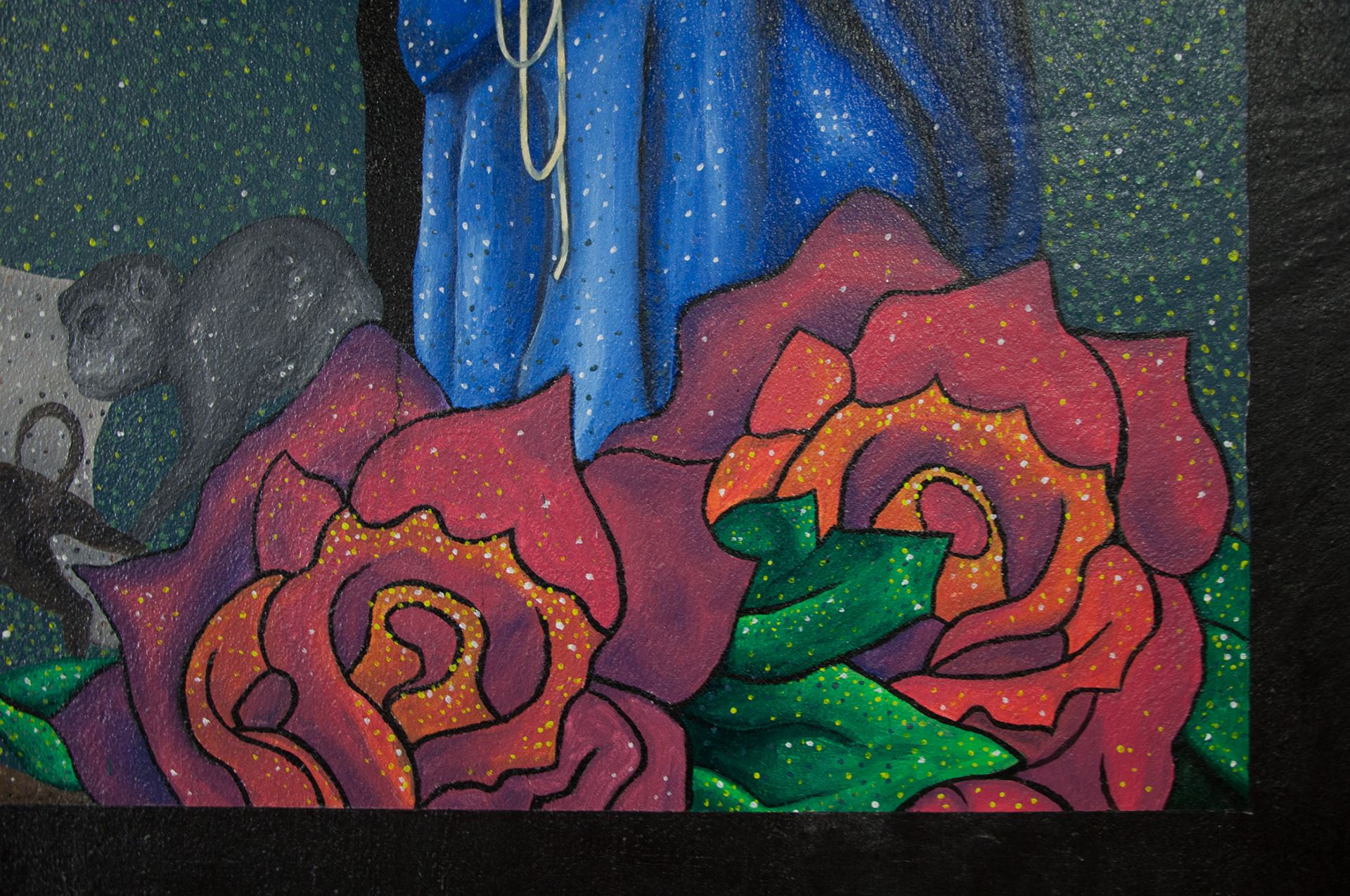 OBJECTIVE:
 Develop a series of 33 small panels and 6 large panels that will engage tourists, convention go-ers and locals visiting the attractions at the town of

Rosemont

.
STRATEGY:
Paint an educational art museum featuring famous works of art and incorporating the town's popular landmarks.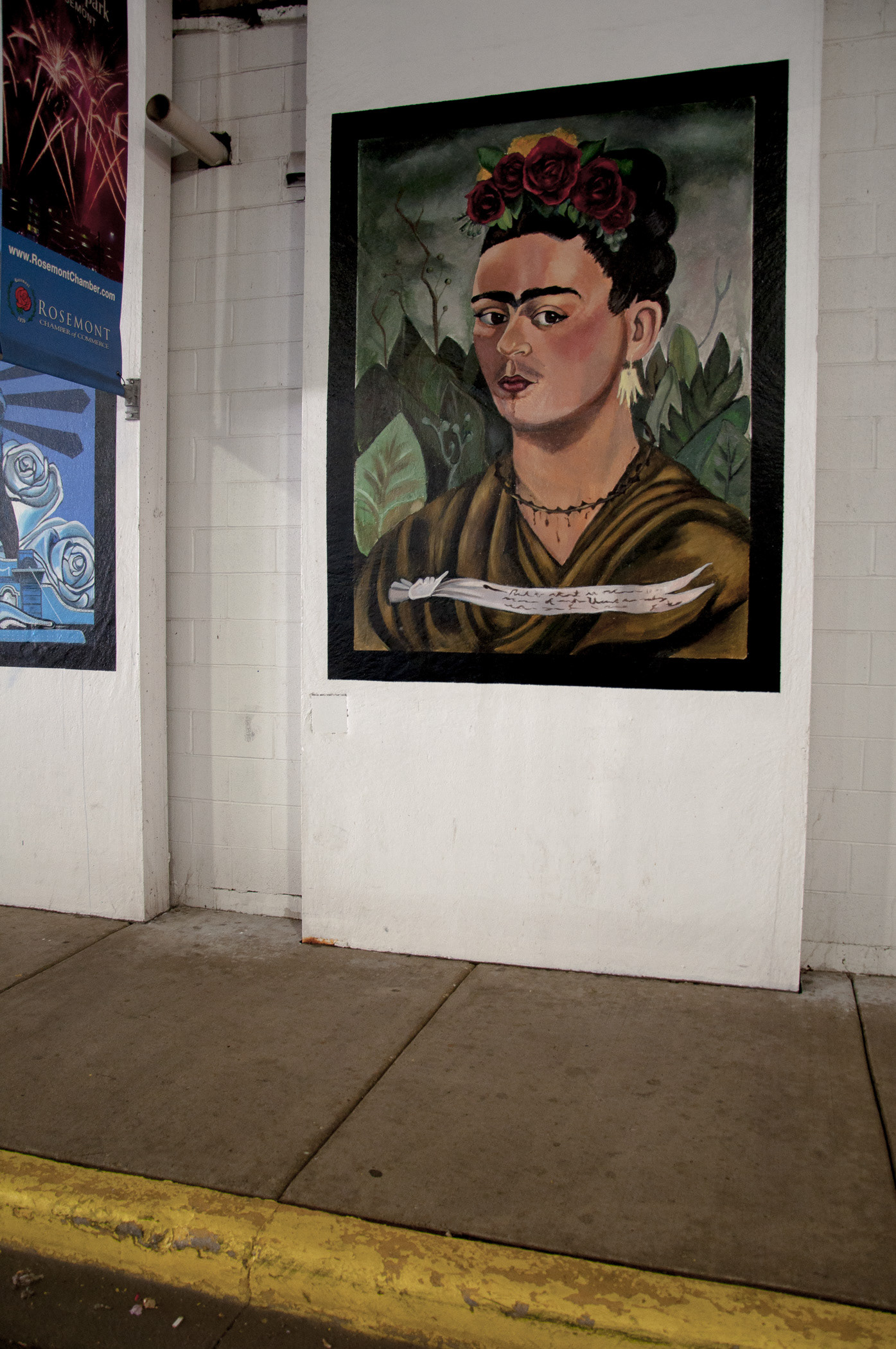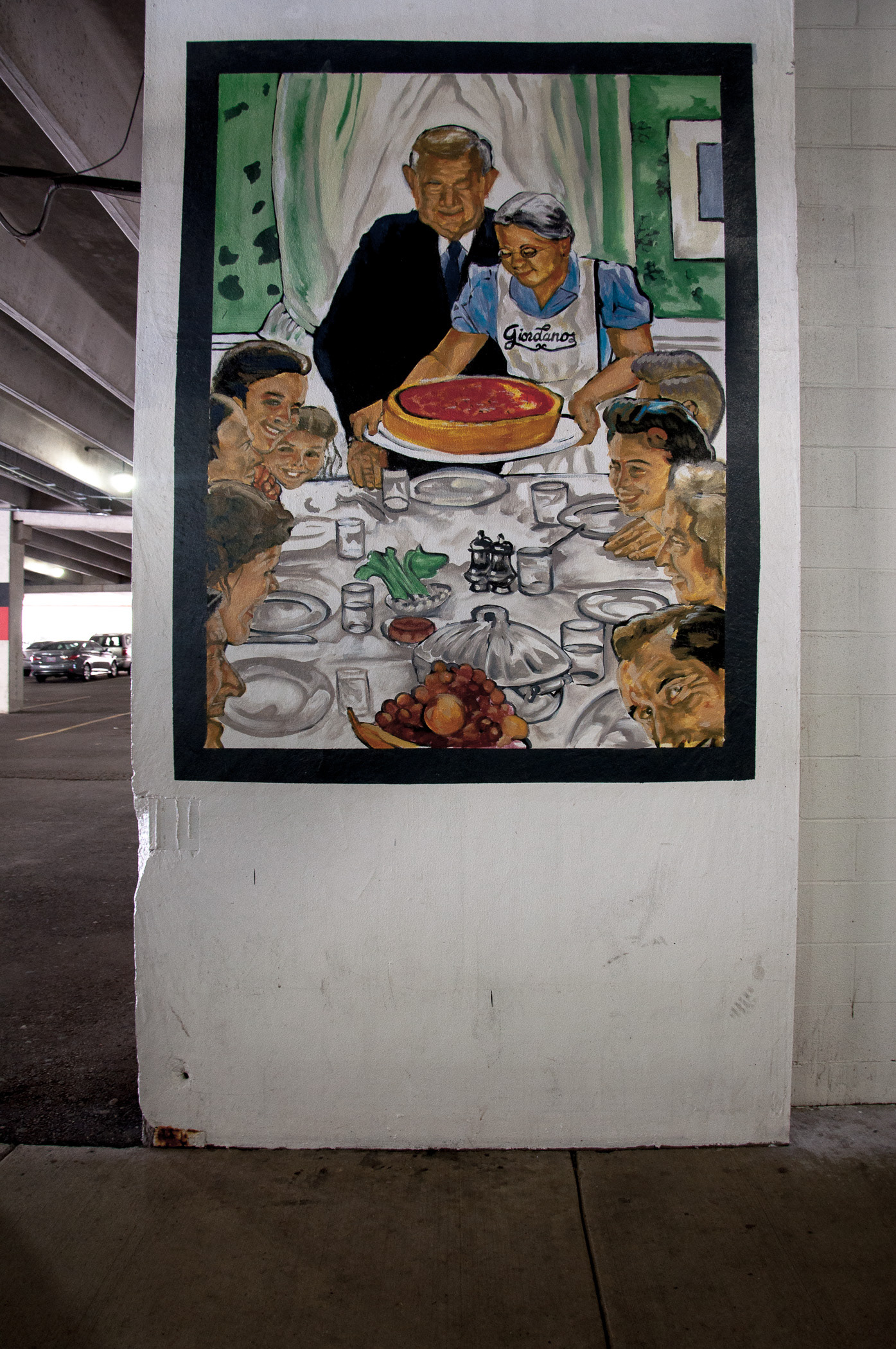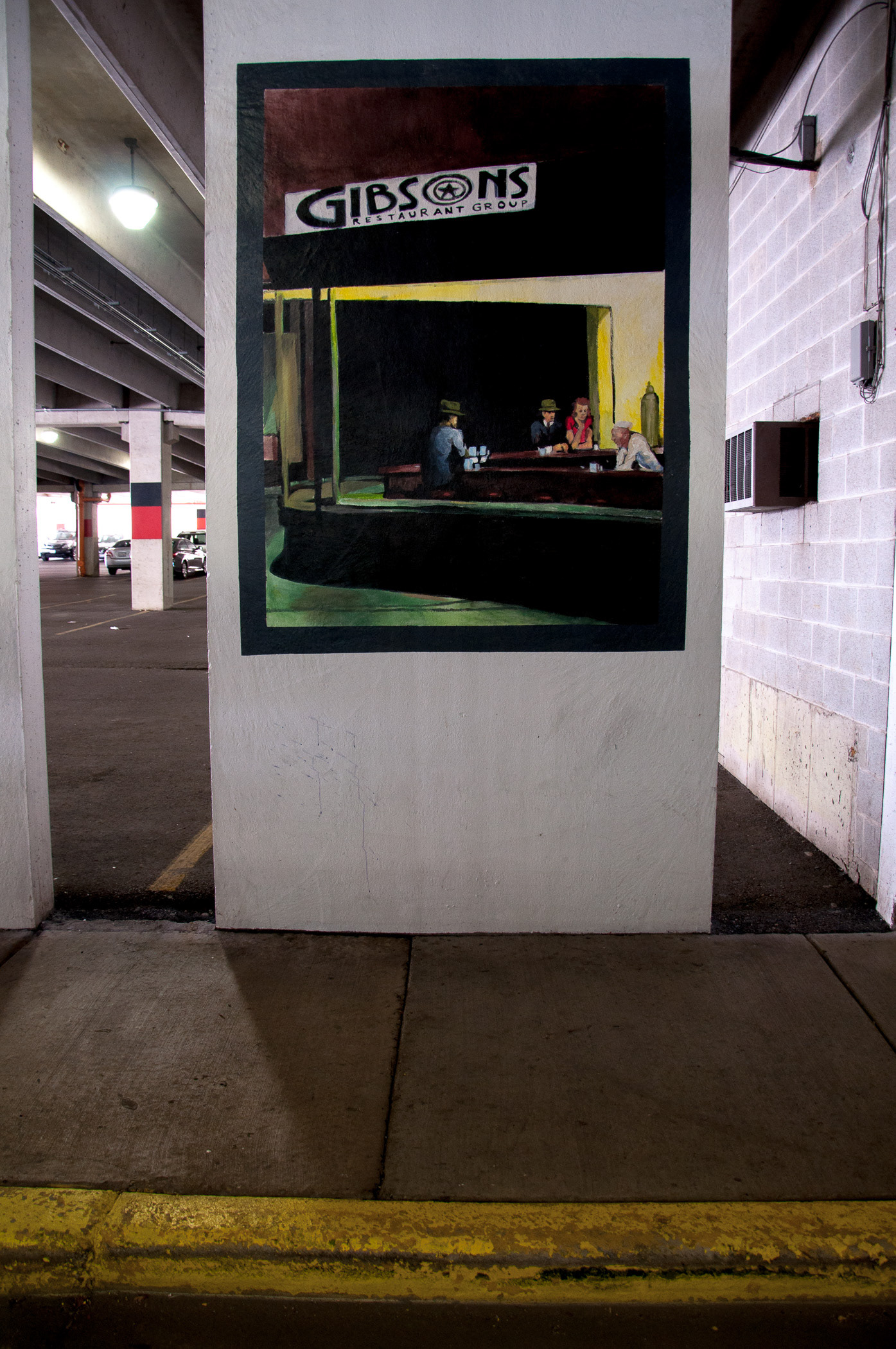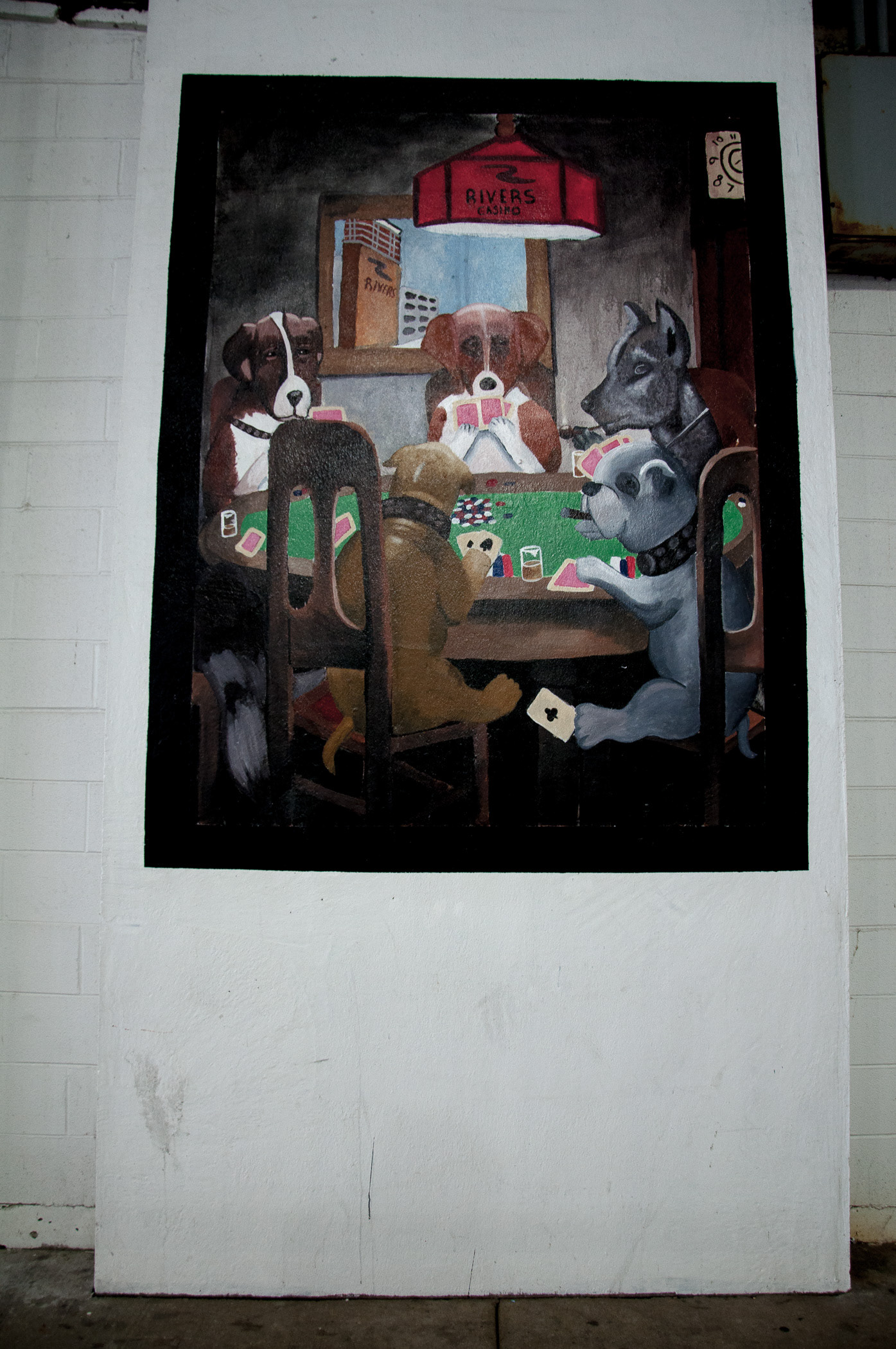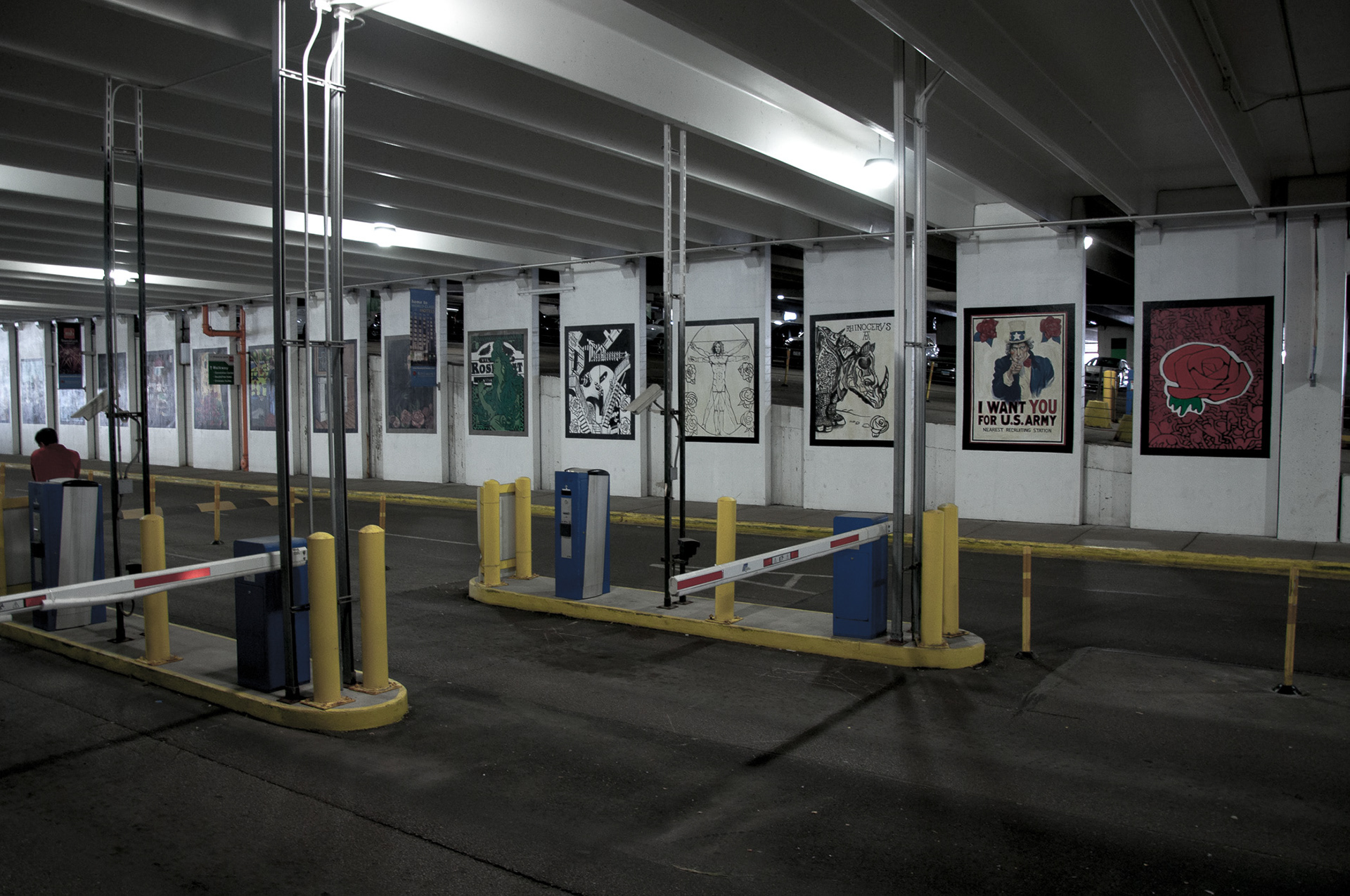 I painted Seurat's A Sunday Afternoon on the Island of La Grande Jatte and Rembrandt's self-portrait of 1659. The rest of the Rosemont Mural Project was painted by 10 other students from Columbia College Chicago, The American Academy of Art and muralist Rahmaan Statik.