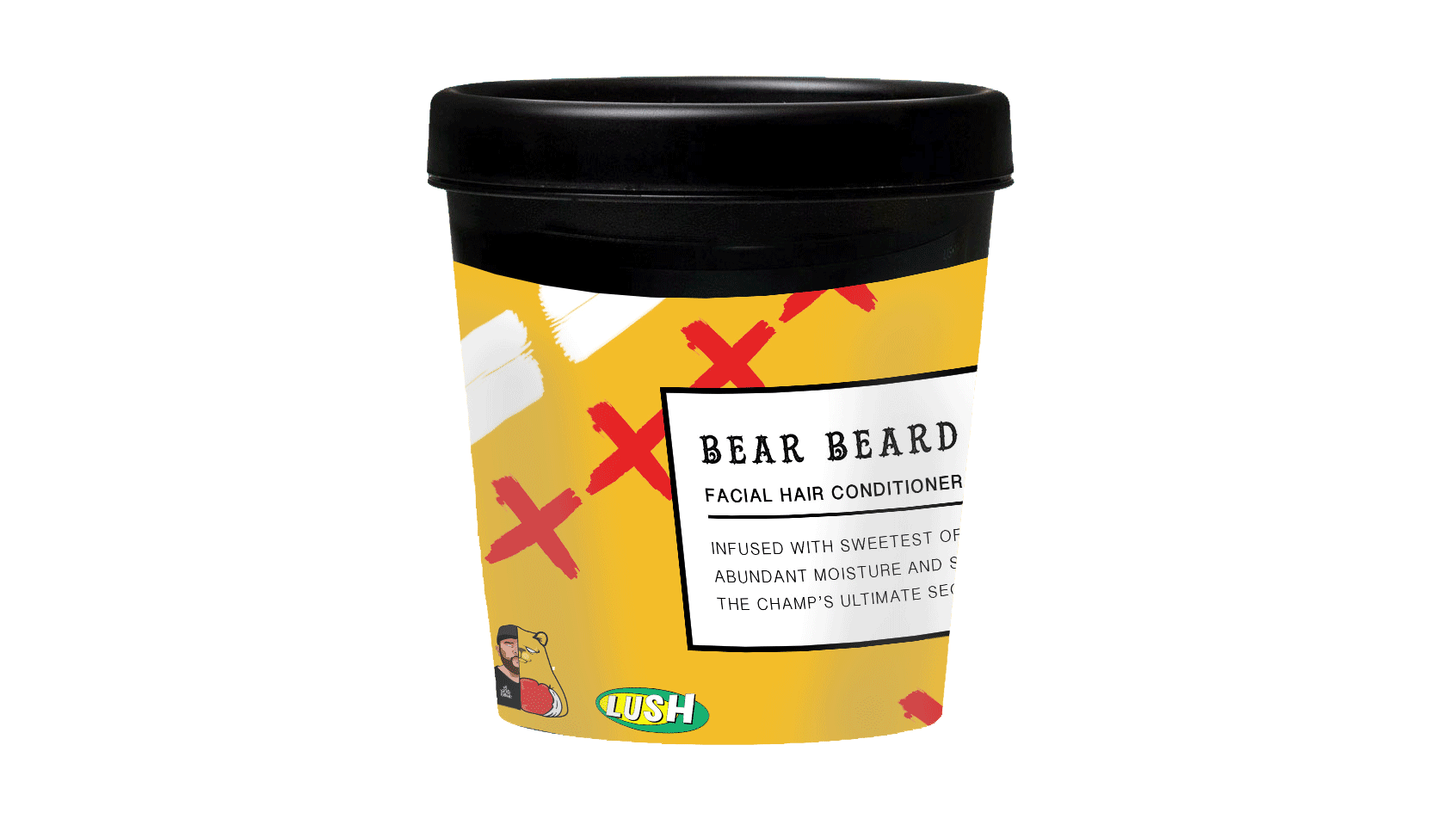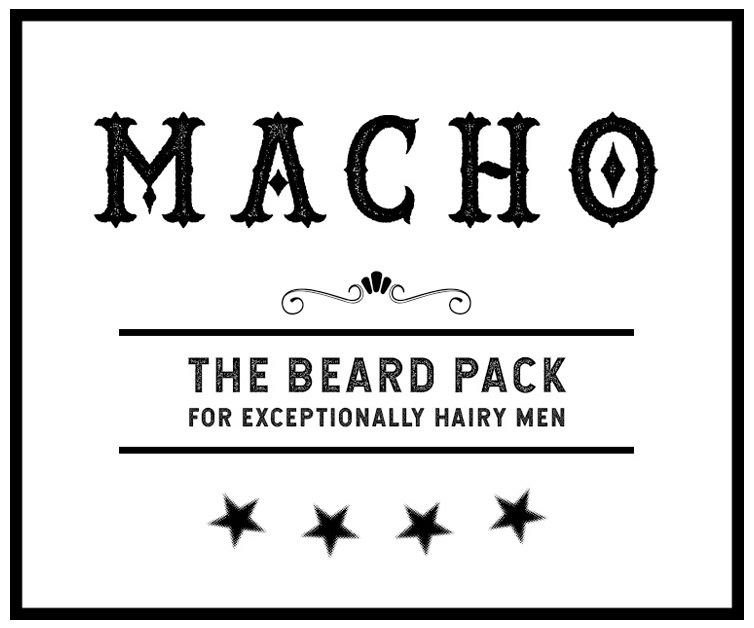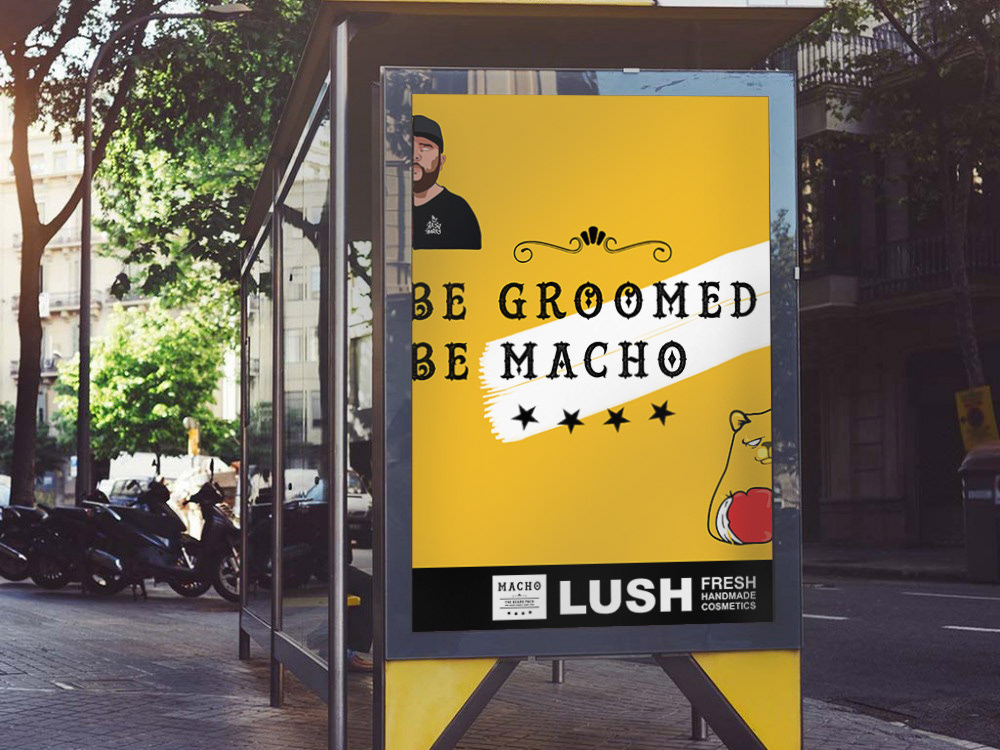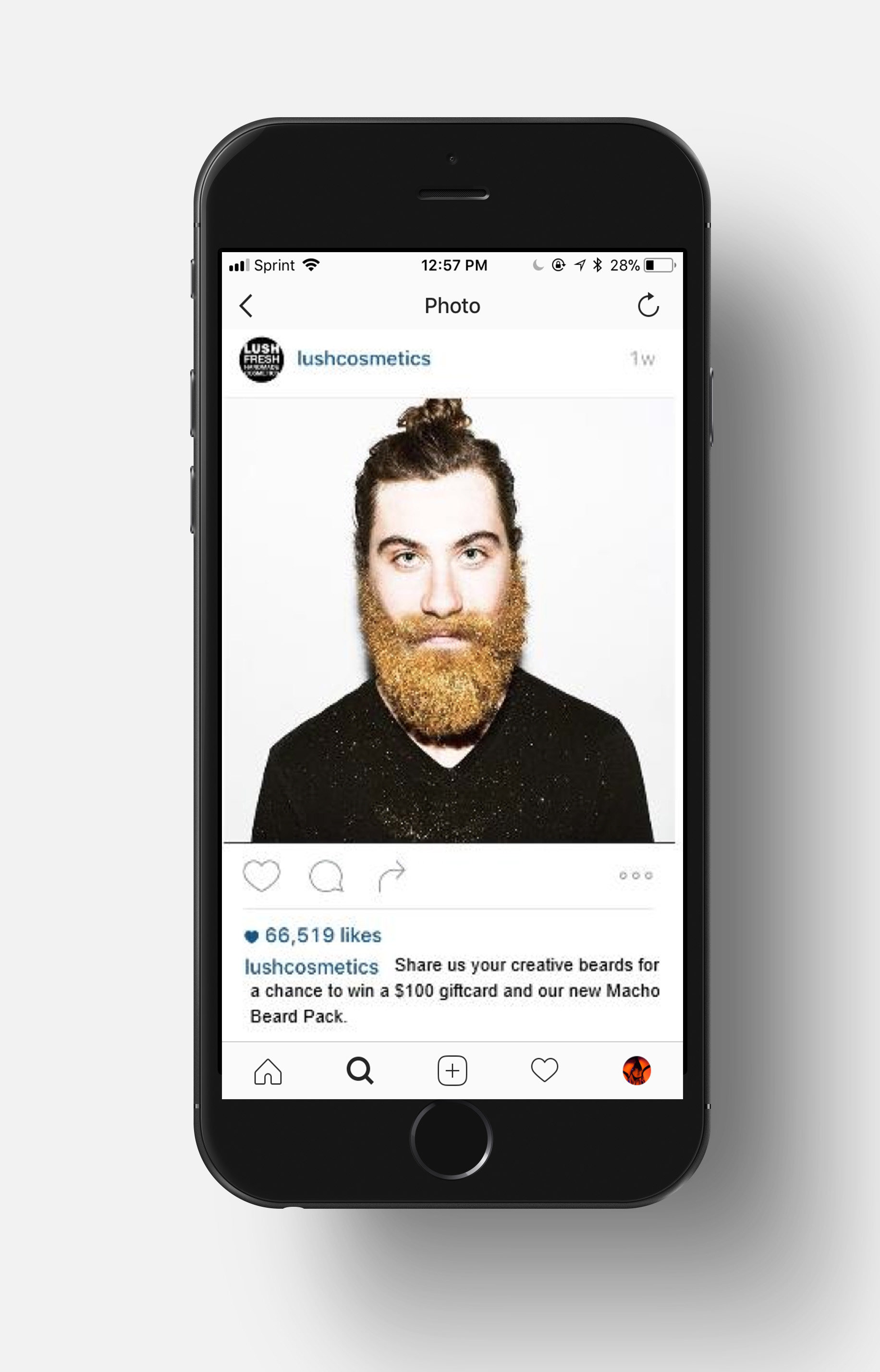 BEAR CHAMP X LUSH COSMETICS
PRODUCT DEVELOPMENT & CREATIVE STRATEGY
OBJECTIVE:
Based off market research create a product, packaging design and a promotional strategy
STRATEGY:
With the rise of facial hair upkeep, i
ntroduce a new target audience for the natural cosmetic brand, LUSH, by creating a beard product.
The branding would revolve around Chicago street artist, JC Rivera's, most well known Bear Champ character to represent a groomed hairy man.
OUTCOME:
Three months later, LUSH announced their first beard product line.
CAMPAIGN ELEMENTS: Outdoor Advertising, Branding, Social Media Promotion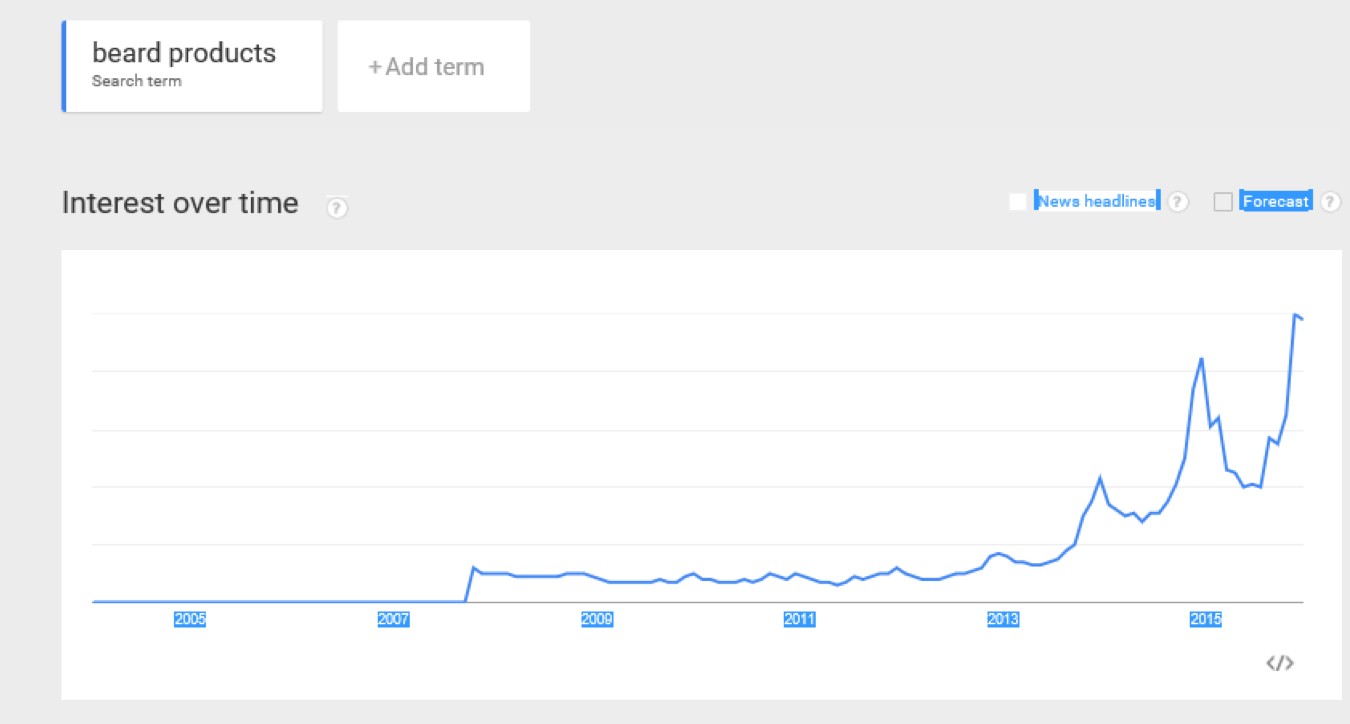 Based on Google Trend, the search for "beard products" since 2007 would hit its peak in November and December, due to "No Shave November" and "Movember." Both trends for growing out your beard in the month of November.